Planet acquires Sinergise
By Loren Blinde
August 16, 2023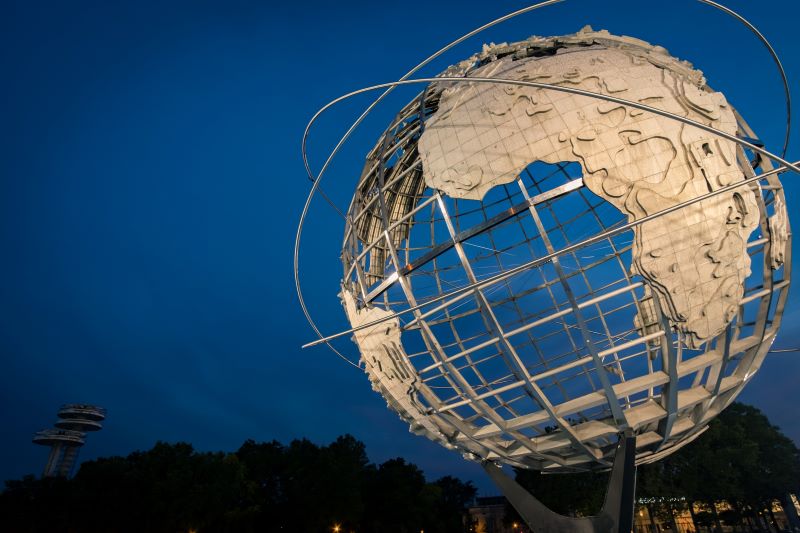 Earlier this month, San Francisco, CA-based Planet Labs PBC completed its acquisition of the business of Holding Sinergise d.o.o., a developer platform for Earth observation (EO) data.
The purchase of the Sinergise business, based in Ljubljana, Slovenia, accelerates the advancement of Planet's Earth Data Platform and ability to efficiently deliver EO data to customers. This is aligned with Planet's mission to enable easier access to geospatial data and the availability of Planetary Variables product line via Planet's data APIs. Easy-to-use EO data has the potential to unlock transformational insights for businesses and society by putting the power of geospatial data into the hands of non-expert users, enabling data-informed decision making, better management of operations, greater understanding of environmental and social change, and increased global transparency.
Sinergise brings to Planet the technology that powers the award winning Sentinel Hub, an advanced API-driven, cloud streaming platform that allows customers to access multi-source EO data for processing, analysis, and insight extraction. Planet is committed to supporting the EO community with growing capabilities and an open standard that will allow for greater interoperability among global users.
The talented Sinergise team will become an integral part of Planet's operations in Europe, expanding the company's European base to almost one third of Planet's global workforce. Planet will now maintain two additional offices in Europe in Slovenia and Austria, in addition to its substantial presence in Berlin and Haarlem, as a part of their commitment to advancements for the European space community.
Source: Planet
Stay in the know with breaking news from across the IC and IC contracting landscape by becoming a paid subscriber to IC News. Your support makes our work possible.