Acuity expands IC services
By Loren Blinde
August 16, 2023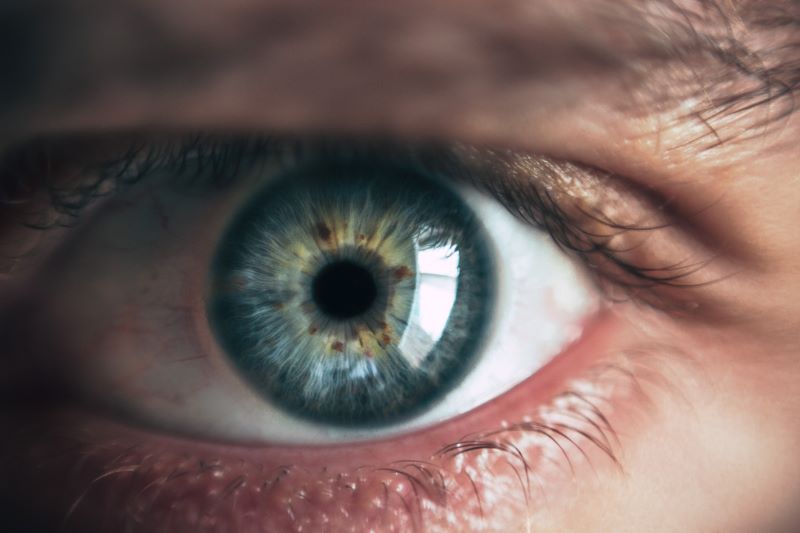 On August 14, Reston, VA-based Acuity Inc., a federal technology consulting firm known for serving federal civilian national security customers, announced that they have established a new Intelligence Business Unit to meet growing demand from Intelligence Community (IC) clients with specialized technical requirements and highly cleared resource needs.
Acuity has hired KC Wilberg, former vice president of Intel application solutions at CACI to lead the new practice. Mr. Wilberg brings two decades of experience serving Department of Defense (DoD) and IC customers to Acuity.
"I was attracted to Acuity by their long-standing reputation and track record of transformational success across the national security sector," Wilberg said. "Their focus on agile development, DevSecOps, enterprise IT modernization, engineering, and cyber aligned perfectly with my interests and experience. I am excited to help them build on these successes and expand their offerings across the intelligence community."
In his new role, Wilberg will be working closely with Acuity's Danny Toler, senior vice president of cyber security; Eric Lazerson, vice president of technology solutions; and Kristin Cooke, vice president of business development to provide innovative solutions for the IC.
"KC's domain expertise, trusted relationships, and leadership style fit well into Acuity's culture, he's going to expand Acuity's offerings in ways that benefit the mission and provide enhanced career development opportunities for our employees," Acuity Founder and CEO Rui Garcia said. "With KC on board, we have realized a critical step in Acuity's corporate growth strategy. We're looking forward to his contributions to fuel our future success in this market."
Source: Acuity
Your competitors read IC News each day. Shouldn't you? Learn more about our subscription options, and keep up with every move in the IC contracting space.