Woolpert and Planet announce geospatial partnership
By Loren Blinde
May 20, 2021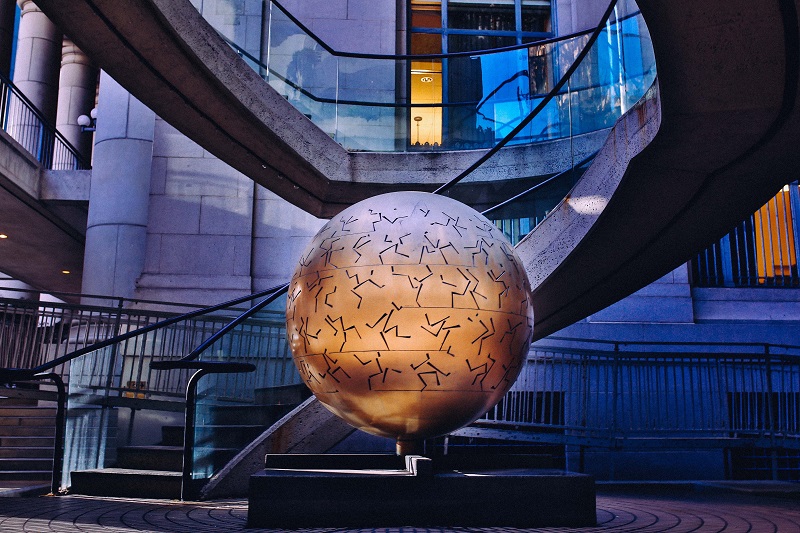 San Francisco, CA-based Planet and Dayton, OH-based Woolpert announced on May 18 that they have expanded their long-standing partnership to provide high-frequency satellite data and high-resolution aerial data and imagery to federal, state and local governments around the world. The partnership combines the global coverage and efficient data delivery from Planet with the diverse geospatial expertise and client-facing relationships of Woolpert to comprehensively support clients' mapping needs.
"Woolpert was made a Gold Partner due to the firm's diverse services and expertise, as well as its relationships with all levels of governments," Planet Director of Channel Sales Americas James DeCesare said. "Through this partnership, Woolpert can offer solutions built on Planet data to supplement its own products and services. All levels of government will benefit from these offerings, but to begin, Planet's Change Detection analytic will help customers automatically detect change at scale and focus their resources where they are most needed."
In 2019, Woolpert acquired international geospatial firms Geomatics Data Solutions and Southern Mapping to augment and expand its services and extend its global reach. Woolpert Solutions Scientist Matthew Hutchinson said this partnership with Planet will enable the firms to deliver seamless geospatial data at multiple resolutions.
"We don't fly aerial imagery as often as satellite imagery is collected, largely due to weather and other logistical constraints, but aerial imagery offers the opportunity for the highest-resolution data," Hutchinson said. "Planet's two core products, SkySat and PlanetScope, provide a steady stream of medium- to high-resolution data. SkySat provides an outstanding mechanism to update imagery, while PlanetScope is highly effective in environmental management."
Woolpert Vice President and Market Director Jon Downey said this partnership will play to the strengths of each company and benefit clients globally. Already, Planet and Woolpert are working together to provide imagery and data to select areas of Africa as part of a campaign to deliver needed technology and engineering capabilities to underserved areas of the world.
"We've been in the geospatial business for more than 50 years, continually innovating and growing to provide dynamic data that will support myriad infrastructure, planning and asset management needs," Downey said. "We are looking forward to working with Planet to fully equip governments and other organizations with vital, technologically advanced data so they each can make the most effective and informed decisions."
Source: Woolpert