Pivot3 and Red River partner to meet federal HCI need
By Loren Blinde
June 20, 2019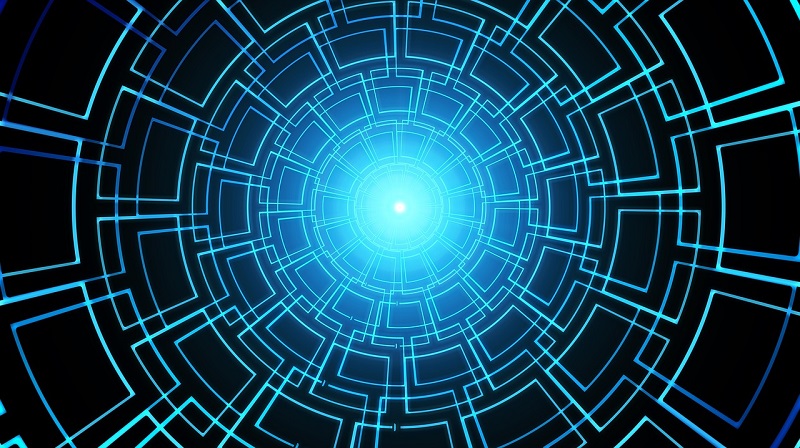 On June 18, Austin, TX-based Pivot3 announced a partnership with Red River, a technology transformation company based in Claremont, NH, to address the needs of large federal agencies by supporting their complex, mission-critical, multi-petabyte deployments. As government and defense organizations increasingly turn to hyperconverged infrastructure (HCI) and hybrid cloud environments to modernize their datacenters, Pivot3 and Red River's joint offerings deliver greater security, resilience and manageability at scale to support the evolving needs of government IT.
"Red River has a rich legacy in the industry as a driving force in helping government IT teams implement and transform their operations with innovative technology solutions," said Rance Poehler, chief revenue officer, Pivot3. "The federal channel is critical to Pivot3's growth and success, and we're honored to partner with an industry leader like Red River to bring solutions to market that help federal agencies evolve by simplifying deployment, reducing risk and liabilities, and accelerating time to value."
Pivot3 and Red River have been partnering to secure large wins across the federal government. The two organizations have seen accelerated growth and a steep incline in opportunities and revenue throughout the partnership, expanding into state and local government as well as other markets across the private sector.
The two partners recently completed an implementation with a large defense agency, deploying Pivot3's infrastructure across twelve different sites with individual classified and unclassified networks and infrastructures. With a wide range of applications supporting operations – including mission-critical database and analytic applications – the agency required a resilient infrastructure that could support multiple mixed-application workloads with no data loss and could scale rapidly and easily to meet their ongoing needs.
Pivot3 offers the industry's only policy-based Intelligence Engine to automate application performance, data protection and placement, and data security, which enabled Red River to offer the customer a solution that simplifies management of otherwise complex and time-consuming tasks.
"Pivot3 has distinguished itself as a true technology leader, supporting many of the world's most complex IT environments with its simple and scalable infrastructure," said Alan Dumas, chief revenue officer for Red River. "We are eager to expand our market presence with Pivot3 and help our customers use hyperconvergence and hybrid cloud to enable their digital transformation initiatives."
Source: Pivot3