Army seeks advanced sensor system
By Loren Blinde
June 20, 2019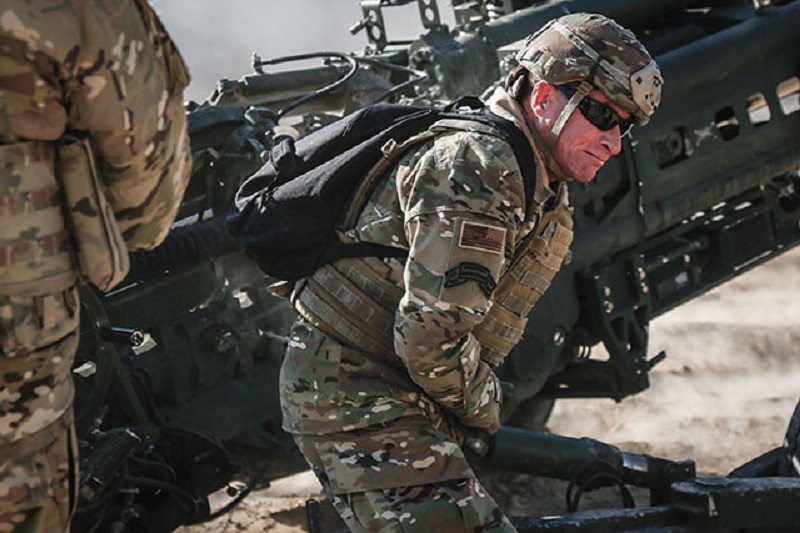 On June 19, the U.S. Army posted a request for information for an Advanced Sensor System for 360 degree Local Situational Awareness (LSA) on Ground Vehicles. Responses are due by July 19.
The U.S. Army Contracting Command-Aberdeen Proving Grounds Belvoir division, on behalf of the Command, Control, Computers, Communications, Cyber, Intelligence, Surveillance and Reconnaissance (C5ISR) Center Night Vision and Electronic Sensors Directorate (NVESD), in accordance with the Federal Acquisition Regulation (FAR) Part 10.
The purpose of this RFI is to request information on interested and capable sources for potential award(s) of a contract or contracts related to affordable and mature uncooled Long Wave Infrared (LWIR) sensors with wide Field of View (FOV), capable of providing high definition video to support driving military vehicles. The desired product must be able to be fully integrated into Ground Combat Vehicles while observing typical space and operational requirements. LWIR sensors play a critical role in the movement of units in the military and have become an integral part of the warfighter's current vehicle capabilities. LWIR sensors allow warfighters to continue their mission, with minimized loss of efficiency during day and night time operations.
The current Driver's Vision Enhancer (DVE) has a 640 × 480 sensor format, and narrow 40 degree × 30 degree field of view (FOV), much lower than the pixel count of state-of-the-art uncooled LWIR cameras (up to 1920 × 1200). This RFI seeks to identify an affordable solution to support 360º LSA using high definition LWIR cameras. The proposed sensors should be technologically mature, meeting or exceeding Technology Readiness Level (TRL) 6, and must also have a plan for qualification testing within 12 months after receipt of order (ARO).

In addition to UCIR sensors, this RFI seeks to find accompanying color visible and near infrared (NIR) (400 – 700+ nm) cameras with FOV and coverage matching those of the infrared sensors.
Objectives:
Determine technically mature (TRL 6+) wide FOV uncooled long wavelength infrared (LWIR) and color visible/NIR sensors that provide local situational awareness (LSA) for driving military vehicles.
Determine feasibility of delivering at least one UCIR and one color visible/NIR sensors within 6 months after receipt of order (ARO).
Full information is available here.
Source: FedBizOpps