Indira Rice Donegan joins Red River
By Loren Blinde
October 19, 2023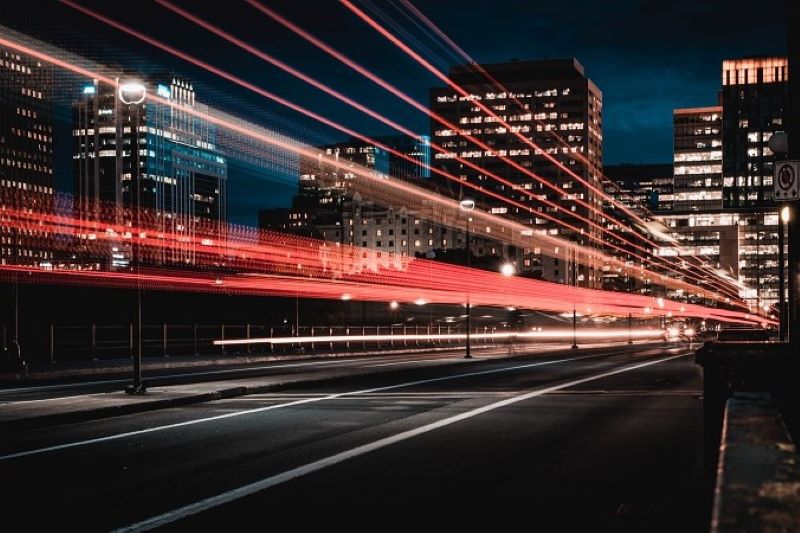 Red River, a technology transformation company serving government and enterprise customers, announced on October 18 that Indira Rice Donegan has joined the company as its government technology evangelist. In this role, Donegan will provide insight and leadership to support Red River's DoD and federal customers in building a critical understanding of disruptive technologies and services that can ensure mission success.
Donegan is a retired U.S. Army lieutenant colonel with over 20 years of military service. She has held various positions throughout her military career focusing on defense IT and cyber initiatives as well as strategic use of communications technologies. She served as the chief of Integration and Cyber Requirements working with the joint staff overseeing a $46 billion cyber portfolio and was the joint staff J8 representative to the chairman's Integrated Operations Division (IOD), which developed and advised the chairman of the Joint Chiefs on Dynamic Force Employment (DFE) for crisis management planning.
"Indira's background and leadership supporting IT initiatives across the government will be an asset to our company," said Red River CEO Brian Roach. "Her experience will be invaluable to our customers as we continue to build on our history of successfully delivering technology outcomes that meet mission demands."
Before joining Red River, Donegan was the senior strategy officer for DoD and the Intelligence Community at NetApp, a battalion commander of the nation's Signal Battalion and held various positions across DISA, the Joint Staff, and Army. She is a trustee for the U.S. Army's Command and General Staff College Foundation as well as an executive mentor and senior ambassador for Warrior's Ethos, a nonprofit that supports transitioning military service members from active duty to industry.
"Red River's track record and strong reputation in the industry makes this such an incredible opportunity for me to help an amazing organization and the nation's most important customers accelerate their business and mission outcomes," said Donegan. "We are like-minded in our passion for supporting DoD and federal agencies, and I look forward to delivering disruptive technologies that can keep agencies ahead of the next challenge, providing safety and assurance for our military and our citizens."
Source: Red River
Keep up with your competitors by following notable executive moves across the IC contracting space — become a paid subscriber to IC News.