Perspecta Labs receives $5.7M DARPA cyber resilience contract modification
By Loren Blinde
April 12, 2019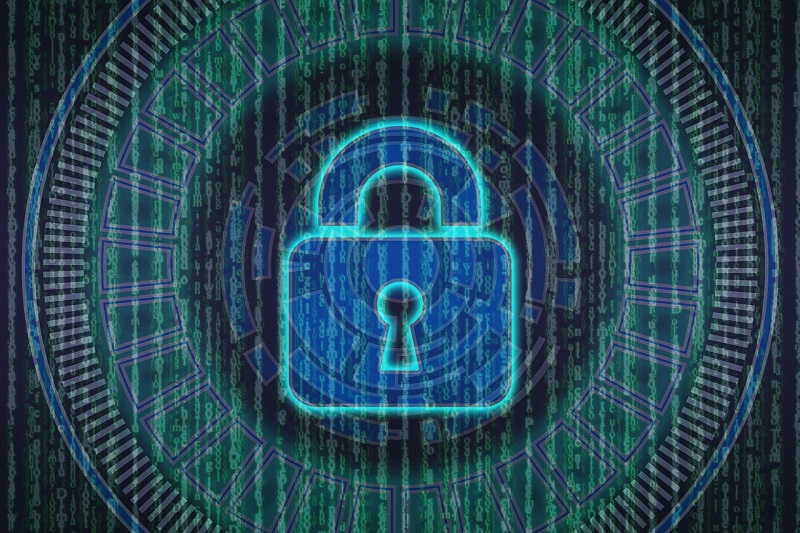 Perspecta Inc. of Chantilly, VA announced on April 10 that its applied research arm, Perspecta Labs, has received a $5.7 million contract modification for continued work on the Defense Advanced Research Projects Agency (DARPA) Edge-Directed Cyber Technologies for Reliable Mission Communication (EdgeCT) program.
As a performer on the EdgeCT program, Perspecta Labs developed an edge-based system that provides real-time service restoration and situational awareness to defend critical network services against a wide range of network disruptions and cyber-attacks; known as Distributed Enclave Defense Using Configurable Edges or DEDUCE. This additional work will focus on transitioning the DEDUCE system to a more broadly available offering in support of various U.S. government customers. This will provide much-needed visibility into WAN infrastructure problems and the ability to take immediate action and mitigate service outages.
"The increasing complexity of WAN infrastructure, along with its susceptibility to cyberattacks, can result in frequent and lengthy interruptions to critical services," said Petros Mouchtaris, Ph.D., president of Perspecta Labs. "We look forward to continuing to support DARPA in transitioning this innovative system to additional users to enable mission-aware service assurance."
Program testing and independent evaluation show that Perspecta Labs' DEDUCE can identify network disruptions to restore services within seconds, while incorporating customer-specified flow priorities and information delivery deadlines. DEDUCE can install on a wide variety of form-factor equipment at the network edge. Its graphical user interface and analytics provide real-time situational awareness and detailed characterizations to facilitate diagnosis and repair.
Source: Perspecta