NGA posts Security Engineering RFI
By Loren Blinde
June 4, 2021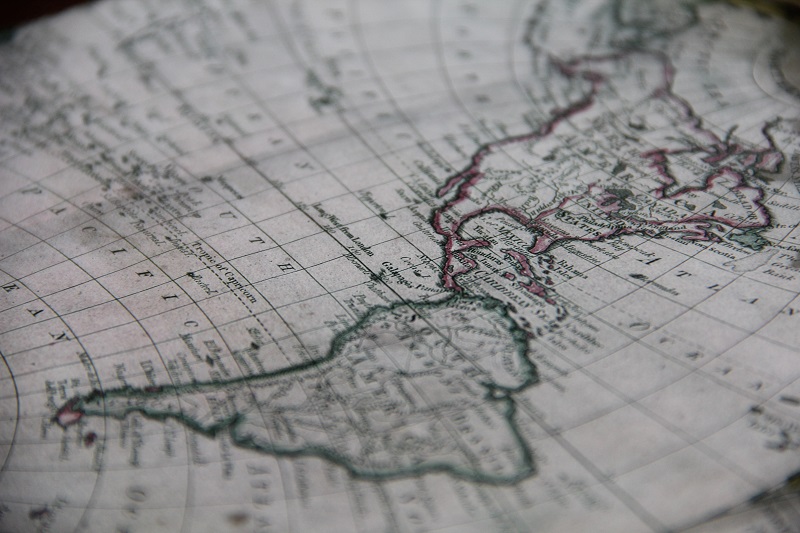 On June 3, the National Geospatial-Intelligence Agency (NGA) posted a security engineering request for information (RFI). Responses are due by 5:00 p.m. Eastern on June 17.
NGA, in support of the Industrial and Physical Security Division (SISI), is seeking information on how an interested contractor could provide support for various Security Management Systems (SMS) related efforts throughout NGA's footprint for existing NGA facilities, as well as NGA facilities under design and/or construction.
The purpose of this RFI is to conduct market research to see if there are various companies that can provide Security Engineering service that would meet NGA's requirements. This requirement will be 100% 8(a) set-aside and possibly sole sourced to an 8(a) company. Information gained through this RFI will be used to further refine NGA's requirement and determine an appropriate acquisition plan and strategy for possible future acquisitions. Please note that a solicitation has not been developed at this time.
NGA has a mission-critical need for contract services to support the mission of the SIS: Secure NGA's people, information, systems, and facilities, while providing guidance and oversight to support an effective protection program in support of the geospatial-intelligence (GEOINT) mission of NGA.
Full information is available here.
Source: SAM