DoD seeks cloud computing help
By Loren Blinde
April 12, 2019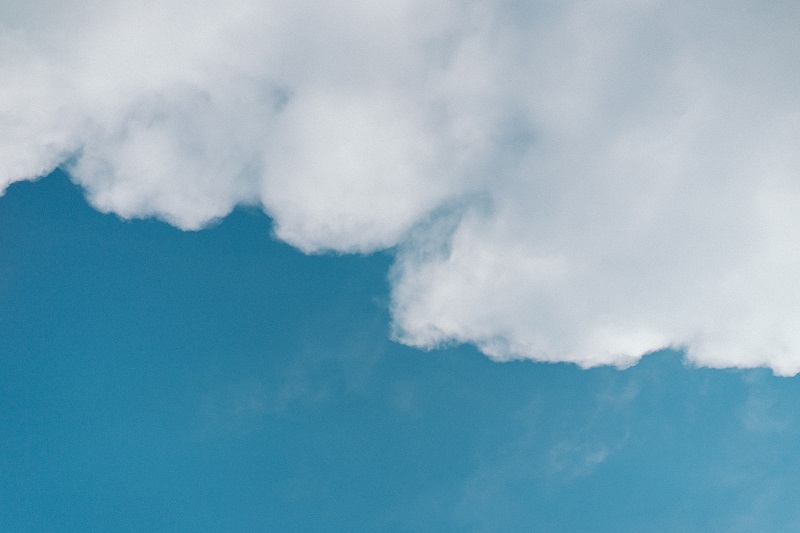 On April 9, the Washington Headquarters service posted a request for information for Cloud Computing Program Office (CCPO) support services. Reponses are due by 5:00 p.m. Eastern on April 23.
Background
To maintain our military advantage, DoD requires an extensible and secure cloud environment that spans the homeland to the global tactical edge, as well as the ability to rapidly access computing and storage capacity to address warfighting challenges at the speed of relevance. These foundational infrastructure and platform technologies are needed for DoD to capitalize on modern software, keep pace with commercial innovation, and make use of artificial intelligence and machine learning capabilities at scale. The Joint Enterprise Defense Infrastructure (JEDI) Cloud is the acquisition of commercial infrastructure as a service (IaaS) and platform as a service (PaaS) offerings to support DoD business and mission operations. JEDI Cloud is an important first step to acquiring a general purpose cloud capable of delivering infrastructure and platform services for the majority of the Department's mission. JEDI Cloud will also serve as a pathfinder for DoD to understand how to deploy enterprise cloud at scale while effectively accounting for security, governance, and modern architectures.
The Cloud Computing Program Office (CCPO) has been stood up under the Department of Defense (DoD) Chief Information Office (CIO) to act as the centralized program office for delivery of the JEDI Cloud capability. The CCPO will be responsible for overarching operations of the JEDI program to include: Business Operations and Leadership Support, Engineering and Security, Strategic Communications, User Engagement, and Program Execution.
Objectives
To accomplish the operations of the JEDI contract, the CCPO requires highly skilled services to support program operations and delivery of a modern enterprise cloud services solution, to include end user engagement and supporting migration of early adopter applications.  The vendor shall support the execution of business operations and leadership support, engineering and security support, office automation and desktop support, risk management framework activities for assessment and authorization, strategic communication support, program execution support, budget and financial management. 
Full information is available here.
Source: FedBizOpps