NGA releases final PIX RFP
By Loren Blinde
April 12, 2019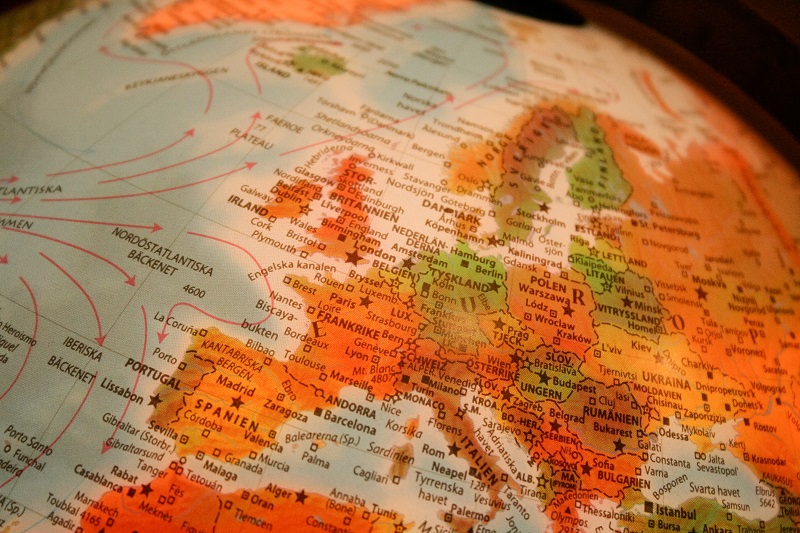 On April 11, the National Geospatial-Intelligence Agency released the final RFP for the Protected Internet eXchange (PIX) solicitation. Proposals are due by 5:00 p.m. Eastern on May 13.
The National Geospatial-Intelligence Agency (NGA) is providing this Solicitation Notice of the release of the Final Solicitation / Request for Proposal (RFP) for the Protected Internet eXchange (PiX) requirement, Solicitation HM047619R0010. A single award contract will result from this Solicitation. The anticipated awarded contract will have a one-year Base Period and four (4) one-year Option Periods. The notional start date is 01 September 2019, subject to adjustment based on the actual contract award date.
The North American Industry Classification System (NAICS) code for this acquisition is 519130, Internet Publishing and Broadcasting and Web Search Portals. The Product Service Code is D317, IT and Telecom-Web-Based Subscription.
BACKGROUND
NGA has a mission-critical need for the Operations and Sustainment (O&S) of PiX, an unclassified, password-protected system that allows approved users to access critical information pertaining to relevant Communities of Interest (COI).  PiX provides such an environment by allowing users to report, collaborate, and find information outside of the normal Department of Defense (DOD) networks and is accessible from any internet capable device.  PiX is valuable to many organizations for knowledge management, research, de-confliction, and situational awareness. 
Full information is available here.
Source: FedBizOpps