Peraton and AFRL unveil X-ARBITOR
By Loren Blinde
April 12, 2019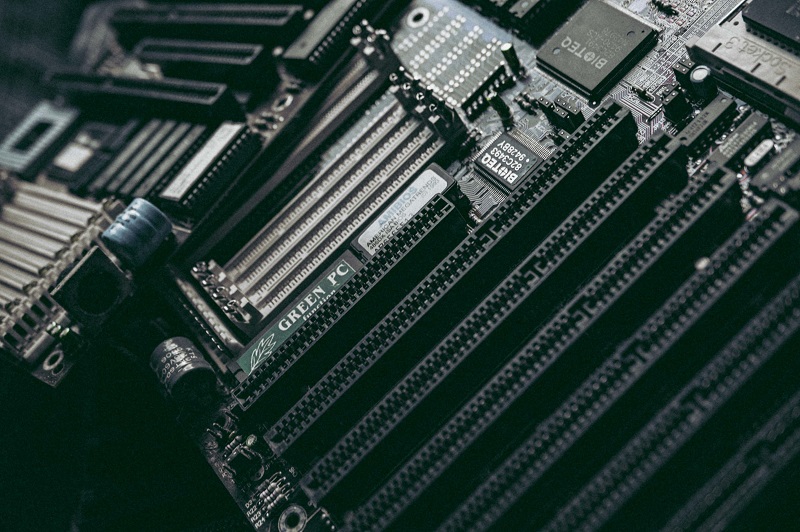 Peraton and the Air Force Research Laboratory (AFRL) are advancing cross-domain cyber technology solutions with X-ARBITOR – X-domain Agile Rules-Based Information Transfer Orchestrator. Under the Xdomain Technology Through Research, Evolution, Enhancement, Maintenance and Support (XTREEMS) contract, the solution provides an enhanced framework for secure collaboration, the Herndon, VA-based company announced April 10.
A successor to the Information Support Server Environment (ISSE) cross domain solutions (CDS) suite, X-ARBITOR meets next generation guidelines for data sharing across multiple network security domains, providing a low-cost, low-impact migration path for national security customers.
With its integrated approach to security and innovation, Peraton and AFRL enhanced their legacy ISSE CDS suite to deliver X-ARBITOR's ground-up architectural refresh, encompassing NSA National Cross Domain Strategy Management Office (NCDSMO) Raise-the-Bar (RTB) design and implementation requirements.
"On-demand secure communications from any network are essential for our military and Intelligence Community," said John Coleman, president Defense and Homeland Security sector at Peraton. "Our decades-long collaborative partnership with AFRL continues to deliver enhanced mission agility to advance national security missions."
In 2019, X-ARBITOR demonstrations will be showcased at industry events and begin NCDSMO Lab-Based Security Assessment.
Source: Peraton