Viasat unveils concurrent multiple reception capabilities in Link 16 products
By Loren Blinde
April 15, 2019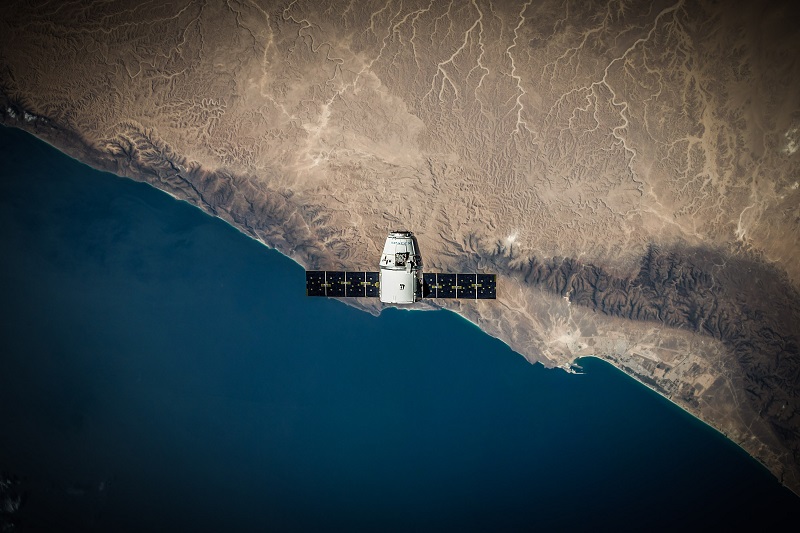 The U.S. military recently identified the need for Concurrent Multiple Reception (CMR) capabilities in Link 16 products as a way to enhance communications and reduce network congestion on Link 16 networks. CMR enables a Link 16 radio to receive multiple messages simultaneously versus legacy radios that can only receive one message at a time.
Carlsbad, CA-based Viasat Inc. announced on April 10 it has successfully integrated CMR advancements into its extensive line of next-generation Link 16 products—ahead of emerging government requirements—to help ensure warfighters have assured access to mission-critical information when using Link 16 communications—regardless of location (air, land or sea) or platform (aircraft, ground vehicle, ship or dismount).
The CMR features have now been implemented in the latest version of the KOR-24A Small Tactical Terminal (STT), of which over 1,400 units have been fielded by the U.S. and International customers, as well as the AN/PRC-161 Battlefield Awareness and Targeting System – Dismounted (BATS-D) handheld Link 16 radio. As a result, the new capabilities are also now resident in the Viasat Move out / Jump off (MOJO) expeditionary tactical gateway system and Viasat's other embedded product lines. These features, coupled with the Link 16 Enhanced Throughput modes that were already resident in Viasat's next-generation products, will enable network planners to fully optimize network performance enabling maximum participants sharing maximum capacity of information to support mission requirements.
"We listen to our customers, understand their pain points and develop products and capabilities that will better serve the needs of today's warfighter," said Ken Peterman, president, Government Systems, Viasat. "Our proven non-developmental item (NDI) business model is designed to deliver new capabilities significantly faster, at lower lifecycle costs and with lower risk to the customer when compared to traditional acquisition programs and timelines. Bringing CMR capabilities into our Link 16 portfolio will allow military personnel to have battlefield depth—creating a networked force that will have significantly shorter decision cycles, increased effectiveness and improved safety."
Viasat's NDI-driven development processes will bring CMR Link 16 capabilities to products that provide users with access to simultaneous, resilient communications streams of mission-critical data. Viasat's CMR Link 16 capabilities will also allow U.S. military customers to both expand the number of units with direct digital access to key tactical data while also addressing network congestion in order to adapt to emerging mission requirements and maintain a tactical edge across today's battlespace.
Source: Viasat