Enview wins USAF strategic expansion
By Loren Blinde
March 23, 2020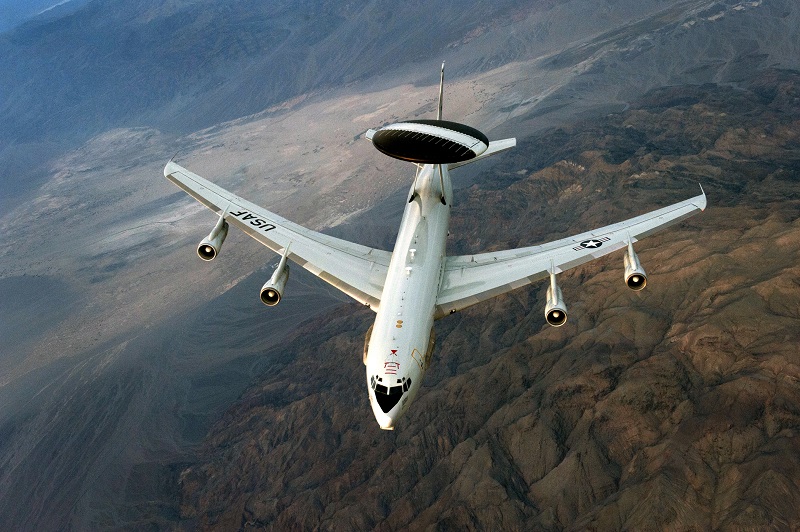 Enview, a leading geospatial AI company focused on the automation of 3D Geospatial Intelligence (GEOINT), was awarded a strategic financing contract from the U.S. Air Force's AFVentures Strategic Financing (STRATFI) program, the San Francisco, CA-based company announced March 19.
The announcement was made last week by Dr. Will Roper, the Air Force Assistant Secretary for Acquisition, Technology and Logistics during a virtual AFWERX event connecting Air Force innovation teams in Washington, DC, Austin, and Las Vegas to the next generation of technology providers for defense innovation.
"If we're not working with the best innovators in the world, then we will lose the technology advantage that we have. Getting this right is not just innovation, it is imperative," said Roper.
Enview was selected as one of the most promising small businesses in the defense market after a grueling 3-step down select from hundreds of other companies. By focusing on the decentralization of geospatial capabilities at the tactical level of operations, Enview's platform strives to empower squadrons and airmen with capabilities that enhance rapid, effective decision-making, increase mission readiness, and decrease time to action.
"We continue to see widespread demand for Enview across the Air Force and the broader Department of Defense (DoD). We're honored to receive this strategic increase as it will enable us to accelerate deployment of our dual-use capability to support Airmen by providing an automated 3D virtualization of the battlespace – a need I saw firsthand while I was in Afghanistan," said Enview Co-Founder and CEO Dr. San Gunawardana.
Source: Enview