Parsons wins ARL high-performance computing contract
By Loren Blinde
February 10, 2021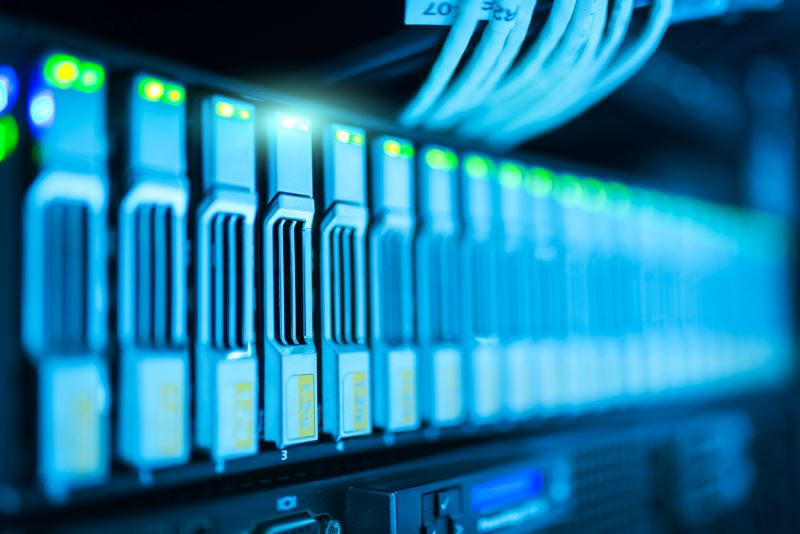 Centreville, VA-based Parsons Corporation announced February 9 that it was awarded a five-year $69 million contract by the U.S. Army Combat Capabilities Development Command (DEVCOM) Army Research Laboratory (ARL) to develop exploratory, disruptive technology that will provide United States warfighters with the technological edge as part of the Army's future vision.
"Our mission is to enhance the Army's C5ISR capabilities with research, development, and innovative technology that increases the effectiveness and operational relevance of the end-user," said Hector Cuevas, Parsons executive vice president and general manager of missile defense and C5ISR. "Parsons' history of building disruptive, operational all-domain systems allows us to help our mission partners achieve their technological vision."
Parsons will research and develop solutions related to computational architectures for tactical computing on the battlefield, scalable technologies and machine learning, and high-performance computing technology services designed to empower the operator. Work will occur at the ARL Computational and Information Sciences Directorate (CISD) facilities in Aberdeen Proving Ground, M.d.; Adelphi, M.d.; and White Sands Missile Range, N.M.
CISD provides scientific research and technology focused on information processing, network and communication sciences, information assurance, and battlespace environments, and advanced computing that create, exploit and harvest innovative technologies to enable knowledge superiority for the warfighter.
Source: Parsons