Army releases DCGS-A CD2 Data Fabric and Analytics RFP
By Loren Blinde
July 19, 2019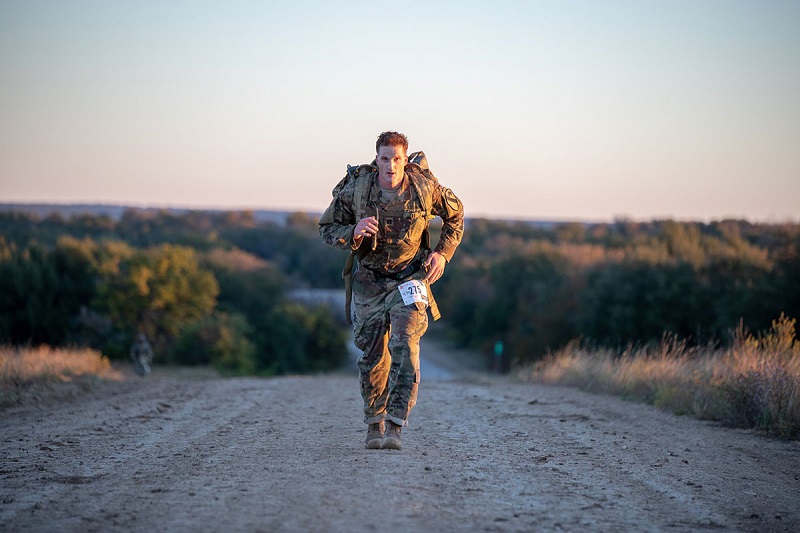 On July 18, the U.S. Army released the formal solicitation for the Distributed Common Ground System – Army Capability Drop 2 Data Fabric and Analytics requirement. Questions are due by 12:00 p.m. Eastern on August 2. Proposals are due by 4:30 p.m. Eastern on August 19.
The United States Army Contracting Command – Aberdeen Proving Ground, on behalf of Project Manager DCGS-A, under Program Executive Office Intelligence, Electronic Warfare and Sensors, formally solicits a full and open competitive indefinite delivery, indefinite quantity (IDIQ) contract with an ordering ceiling of $823,263,105.82. The minimum guaranteed value under this contract is $3,500.00, which shall be met through the issuance of the first order.
The DCGS-A CD 2 Data Fabric and Analytics solution is specifically focused to upgrade/replace components found in the DCGS-A "Brain". The capabilities will dynamically ingest data from multiple sources with varying data models to operate with common/open interfaces, enabling data discovery. DCGS-A CD 2 addresses the Army's need for a commercial solution that incorporates current industry approaches to enable centralized data receipt, processing, refinement, management, storage, and access.
Additionally, this solution will enable Intelligence Reach to the tactical force and enable distribution of Geospatial Information and Services for Mission Command. This solution can be used at any echelon with a data refinement mission.
The Government intends to award a Multiple Award IDIQ contract with orders issued on a firm-fixed-price basis, with an ordering period consisting of a four (4) year base period and a three (3) year option period. The acquisition is issued as a competitive full and open competition award in accordance with Federal Acquisition Regulation (FAR) Part 12 and FAR Part 15.
Delivery, schedule and performance requirements will be reflected in each order issued under the proposed contract, based upon the identified program needs during the contract period of performance. The orders may have option periods.
Full information is available here.
Source: FedBizOpps