Army opens AI tech CSO
By Loren Blinde
February 10, 2021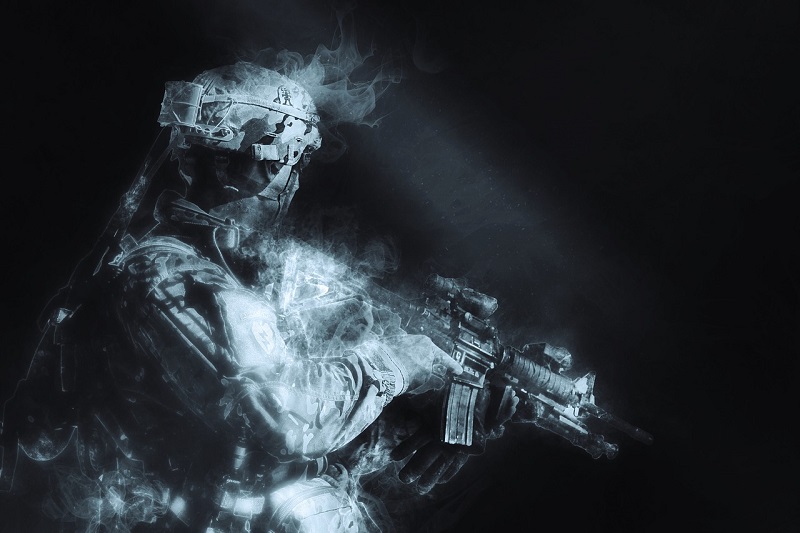 On February 9, the U.S. Army posted a Commercial Solutions Opening (CSO) for Innovative and Transformative Commercial Artificial Intelligence (AI) Technologies. Proposals will be accepted from now until 5:00 p.m. Eastern on February 9, 2022.
The Army Artificial Intelligence Integration Center (AI2C), in collaboration with the Army Contracting Command – Rock Island (ACC-RI) is seeking demonstrations for commercial technologies to foster innovative and transformative Artificial Intelligence (AI) capabilities relevant to the following areas of AI technological exploration:
1.) Data Readiness
2.) Synthetic Data Generation
3.) Cloudlet / Edge Deployments and Management
4.) Data Labeling
5.) Models and Simulation for AI
6.) Distributed AI Agents
Proposals for this CSO will be accepted by the Government beginning 09 February 2021 and ending 09 February 2022 05:00 pm EDT.
Full information is available here.
Source: SAM