NextGen expands leadership team
By Loren Blinde
February 11, 2021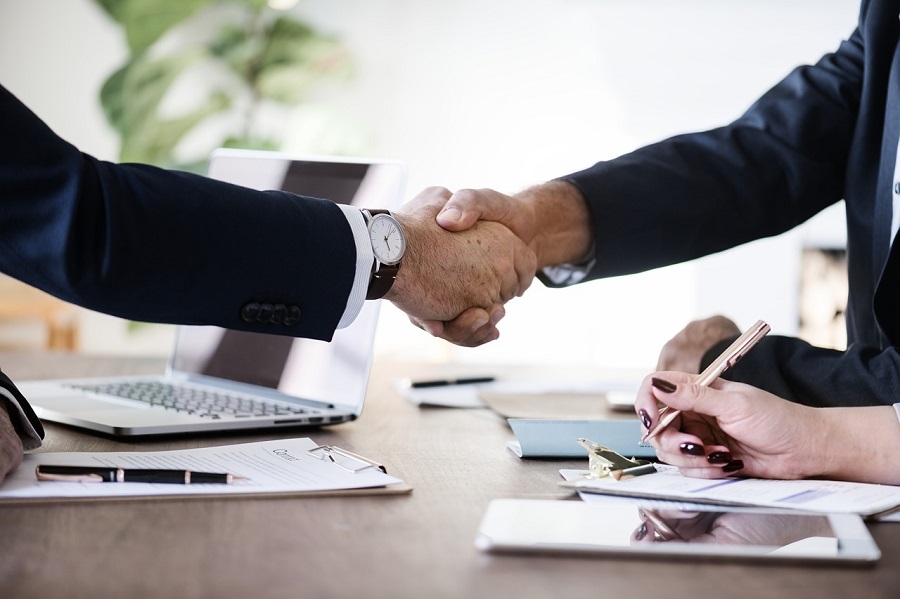 NextGen Federal Systems, based in Morgantown, WV, announced on February 11 the expansion of its Dayton team through the addition of two new senior staff members: Mike Ronayne and Andy Norton, as vice president of Dayton operations and director of intelligence programs, respectively.
Mike Ronayne brings 39 years of DoD and industry experience, leading multiple successful business development captures to include ATEP II ($990M IDIQ) and MEGASTAR ($997M BPA). Prior to joining NextGen, Ronayne was the first-ever Command Chief of the USAF's Service Intelligence Center (NASIC) and as an industry leader in the Dayton market, he has led the capture of over ~$300M of new business over the past six years.
"What an incredible opportunity to join the NextGen team, a company that is people focused and mission-driven," said Ronayne. "I am looking forward to tremendous success in the coming years."
As part of NextGen's leadership team, Mike will lead our strategic growth in the Defense and Intelligence markets.
Ronayne was recognized with a "Veteran of Influence Award" by the Dayton Business Journal and is routinely called upon to guest speak at luncheons, military affair events, and community activities.
Andy Norton brings over 15 years of combined military and industry experience supporting the DoD and Intelligence Community. Prior to joining NextGen, Andy was an Acquisition Program Manager for the Air Force Life Cycle Management Center (AFLCMC), Project Manager for the National Air and Space Intelligence Center (NASIC), and a technical analyst supporting Geospatial Intelligence (GEOINT) operations, specializing in multispectral/hyperspectral analysis.
As part of NextGen's senior staff, Norton will inject leadership and drive the growth of Intelligence programs, emphasizing data-driven innovation to work towards solving our customer's most challenging problems.
The Dayton Business Journal recognized Norton as a "Top Forty Under 40" business professional in 2017. Norton was also awarded the Lance P. Sijan leadership award in the United States Air Force's 692nd Intelligence, Surveillance, and Reconnaissance Group.
"It is exciting and humbling to have such accomplished professionals as Mike and Andy join our NextGen family in Dayton," said Chetan Desai, NextGen COO. "We look forward to expansion of our business through partnerships with regional companies, Universities, and other organizations."
Source: NextGen