Parsons partners with ISC for next-gen sensors
By Loren Blinde
September 22, 2021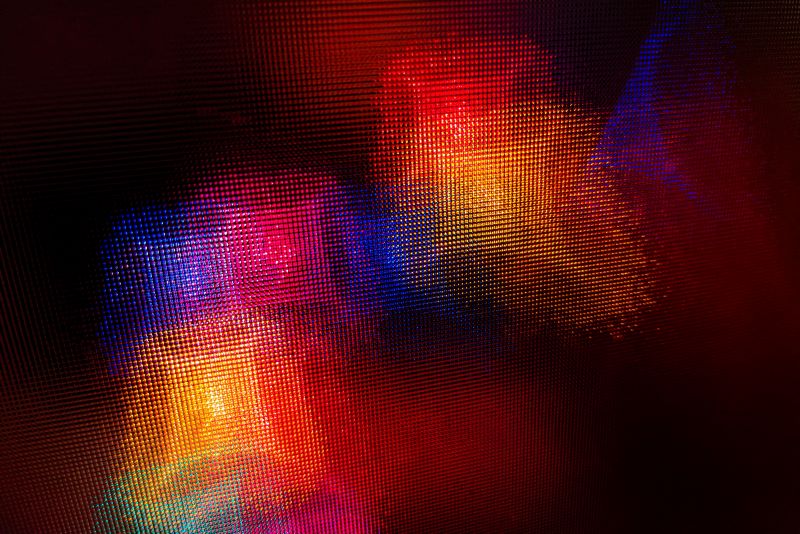 Intelligent Surveillance Corp. ("ISC"), a leader in intelligent Unattended Ground Sensors ("UGS") and a trusted UGS provider to the Department of Homeland Security announced on September 20 a strategic partnership with Centreville, VA-based Parsons Corporation, a global technology leader in the critical infrastructure, defense, and intelligence markets. The two companies are developing the SC410P and SC810P imaging sensors, which will feature Parsons' Intellisight hemoglobin filter. The products will launch in 2021.
Parsons' Intellisight spectral imaging approach enables ISC sensors to detect and differentiate human skin in a field of view, allowing surveillance systems to accurately identify human activity of interest, including detection of human activity in crowded or otherwise complicated landscapes like heavily wooded areas or open water. The system also avoids false positives that could be triggered by wildlife or other non-human movements.
This new technology will be made available through Parsons' Federal Solutions business segments, joining  ISC's SC series of sensors that are currently available through Parsons. ISC's products feature high-quality Sony sensors that deliver HD imagery and video. ISC's sensors are controlled remotely via user application available to all iOS and Android devices.
"We are excited to partner with Parsons and realize the full capability of Parsons' strong sales pipelines and world-class hemoglobin filter," said David Buschhorn, ISC's CEO.
"Combining Parsons' expertise in human skin detection technology, with ISC's track record with UGS opens exciting possibilities for both companies as we continue protecting our nation's critical first responders and warfighters," said Mike Dewitz, executive vice president, Defense Sector for Parsons.
Source: ISC
Help IC News continue to bring you breaking news from across the IC and IC contracting landscape. Join our paid subscribers today.