ARL seeks AI, ML tech
By Loren Blinde
September 22, 2021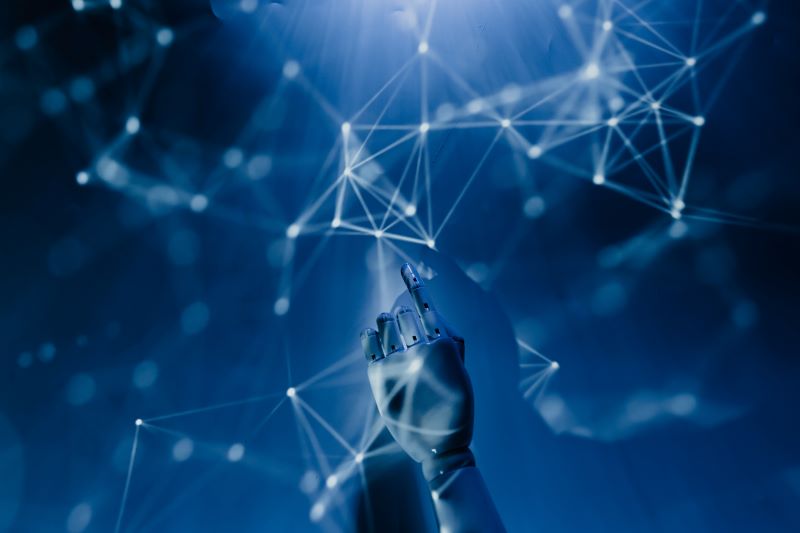 On September 21, the U.S. Army Research Laboratory (ARL) posted a special proposal notice for artificial intelligence (AI) and machine learning (ML) solutions under the information sciences campaign. Proposals are due by 2:00 p.m. Eastern on November 19.
The Combat Capabilities Development Command (DEVCOM) Army Research Laboratory (ARL) Computational and Information Sciences Directorate (CISD)/Technology Integration Branch, plans to consider proposed research and development solutions under the ARL Broad Agency Announcement (BAA) W911NF-17-S-0003 AMENDMENT 10 for Basic and Applied Scientific Research topic Artificial Intelligence (AI) and Machine Learning (ML) under the Information Sciences Campaign.
On receipt, the Government will evaluate proposals through a scientific review process in accordance with the evaluation criteria referenced in the ARL BAA to determine which proposals may potentially receive an award under these BAA Topics.
To contribute to the ARL mission, ARL is interested in researching and developing algorithmic prototypes that can be trained on still, motion, and radar imagery data from areas of interest (see below), enabling data visualization and analysis, at scale, and that have the capability of producing actionable information that enhances situational awareness, including in degraded conditions.
The Offeror shall propose their innovative Algorithmic Prototype in three (3) separate sections as follows: Algorithm Prototype capabilities, Demonstration, and Option 1 – Prototype Algorithm Refinement. The Offeror shall include in their proposal their methodology for developing and demonstrating their Algorithmic Prototype(s) in the Government Environment.
The Department of Defense (DoD) agencies involved in this program reserve the right to select for award all, some, or none of the proposals submitted in response to this announcement.
Review the full ARL AI and ML BAA.
Source: SAM
IC News brings you business opportunities like this one each week. If you find value in our work, please consider supporting IC News with a subscription.