DISA seeks info on quantum-resistance cryptography
By Loren Blinde
May 8, 2019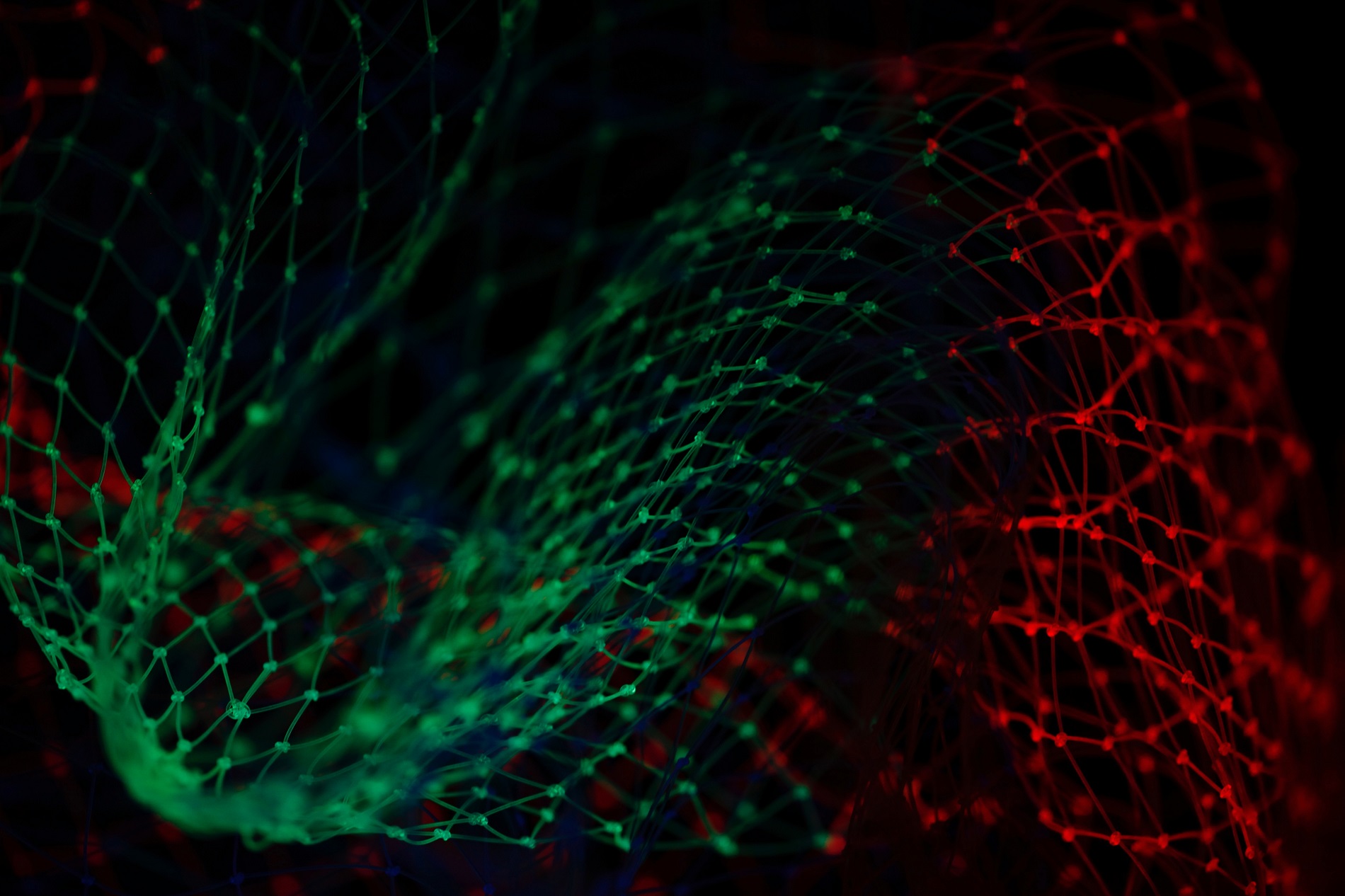 On May 6, the Defense Information Systems Agency posted a request for information for Quantum-Resistance Cryptography. White papers are due by 9:00 a.m. Central on May 31.

The Defense Information Systems Agency (DISA), Emerging Technology (EM) Directorate through the DISA Procurement Services Directorate (PSD) is seeking information from Industry to evaluate the use of quantum-safe algorithms and cryptographic solutions that can defend Department of Defense (DoD) Information Technology (IT) infrastructure from malicious cyber activities.
One of the immediate concerns facing DoD has to do with public key cryptography data encryption. Theoretically, adversaries could utilize quantum computers to crack the code that is widely used for secure online transactions and communications. Certain algorithms currently utilized across the DoD on various systems are vulnerable to attacks from large-scale quantum computers. The exact time of the arrival of the quantum-computing era is unknown; however, DoD must begin now to prepare its information security systems to be able to resist attacks from large-scale quantum computers.

This request for White Paper (RWP) is being issued to conduct research, development, and testing activities associated with evaluating Quantum-Resistant algorithms, and cryptographic solution that can be used to enable quantum-encrypted information transfer using symmetric encryption. 
Full information is available here.
Source: FedBizOpps