NSA to partner with National Cryptologic Foundation
By Loren Blinde
November 15, 2021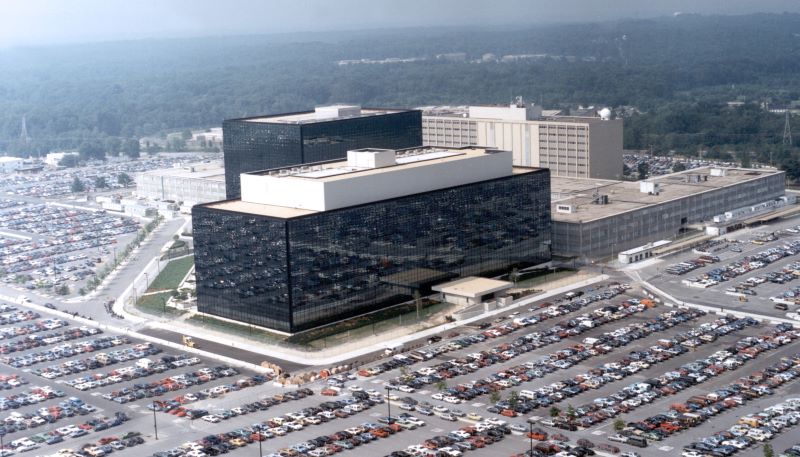 In concert with remarks by General Paul M. Nakasone, Commander, U.S. Cyber Command, Director NSA/Chief, CSS, during the Aspen Security Forum, the National Security Agency (NSA) announced on November 5 a new partnership with the National Cryptologic Foundation.
NSA will work with the National Cryptologic Foundation to grow cybersecurity strength across the nation, focusing on cybersecurity education and building pipelines for cybersecurity jobs.
"Recruiting and retaining next generation talent are among our top priorities at the NSA," said Gen. Nakasone. "Relationships to enhance our hiring efforts are fundamental to our ability to consistently provide world class foreign intelligence and cybersecurity expertise."
The partnership will include efforts to promote deeper understanding of past cryptologic successes pivotal to U.S. and allied democracies, support public/private collaboration to address emergent cybersecurity challenges, and enhance relationships with academia to develop and attract future cryptologists and cybersecurity professionals.
The National Cryptologic Foundation (NCF) is a cybersecurity-focused organization that serves as a platform for public/private dialog on cybersecurity and a provider of resources for nation-wide cyber education to grow cyber talent. The National Cryptologic Foundation was founded in 1996 as a 501 c(3) not for profit with a mission to "influence the cryptologic future by sharing our educational resources, stimulating new knowledge and commemorating our heritage." The Foundation's three primary objectives are to: educate the public, stimulate public engagement, and commemorate and celebrate all who have "served in silence" in service to our nation.
Source: NSA
Like IC News? Then please consider subscribing. You'll get full access to our searchable library of 10,000+ articles, plus new articles each weekday.