BAE to acquire Bohemia Interactive Simulations
By Loren Blinde
November 15, 2021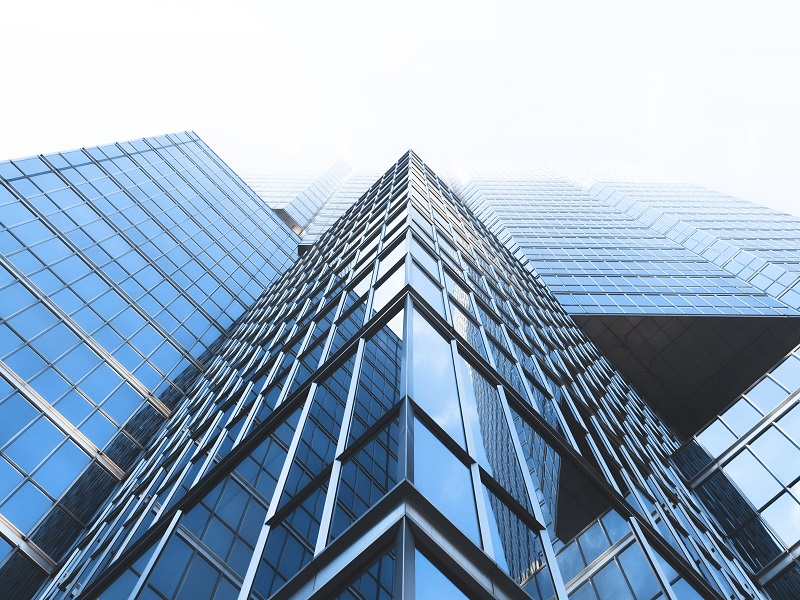 On November 11, McLean, VA-based BAE Systems announced that it has entered into a definitive agreement to acquire Bohemia Interactive Simulations (BISim), a global software developer of simulation training solutions for military organizations. Over the coming months, the company will undertake the customary regulatory and pre-closing activities necessary to complete this type of international transaction.
Founded in 2001 and headquartered in Orlando, FL, BISim has more than 325 employees, including in the United States, UK, Australia, the Czech Republic, and Slovakia. Using the latest game-based technology, the experienced BISim team of engineers develops high-fidelity, cost-effective training and simulation software products and components to meet the growing demand for defense applications.
With the successful completion of this acquisition, BAE Systems customers would have access to the company's extensive and proven system integration experience complemented by BISim's innovative training products and solutions to enhance military readiness for the U.S. and our allies.
Source: BAE Systems
Help IC News continue to bring you breaking news from across the IC and IC contracting landscape. Join our paid subscribers today.