HPE completes acquisition of Cray
By Loren Blinde
September 27, 2019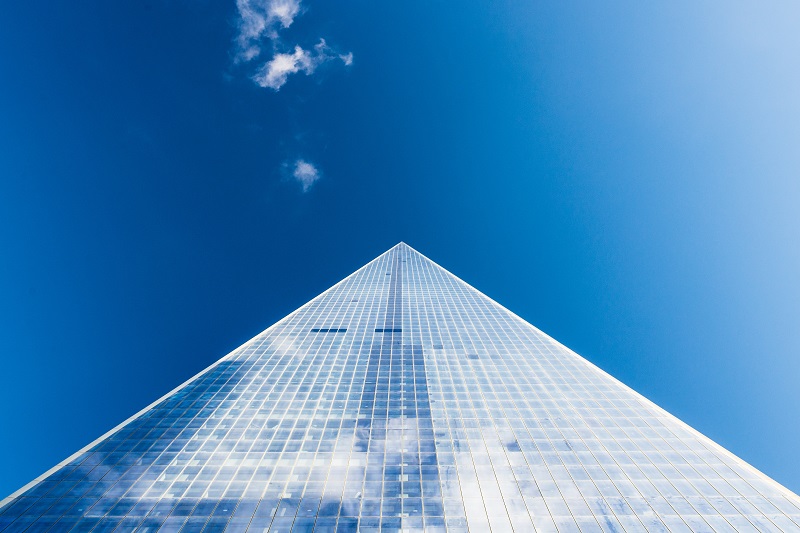 Hewlett Packard Enterprise of San Jose, CA announced on September 25 that it has completed the acquisition of supercomputing leader Cray Inc., earlier than the original target date. HPE paid $35.00 per share, in a transaction valued at approximately $1.4 billion, net of cash.
The explosion of data is driving a significant expansion of high performance computing (HPC) as customers seek to unlock the power of their data through artificial intelligence, machine learning, and big data analytics, requiring technologies that can power exascale-class performance. Over the next three years, the HPC segment of the market and associated storage and services is expected to grow from approximately $28 billion in 2018 to approximately $35 billion in 20211.
HPC is a key component of HPE's vision and growth strategy as it provides the backbone to process, analyze and extract insights from massive amounts of data. The combination of HPE and Cray is expected to deliver significant customer benefits and future offerings including:
Enhanced portfolio: Extends HPE's industry-leading HPC and AI portfolio, which provides more choice and flexibility for data intensive workloads;
Technology innovation: Increases R&D infrastructure and expertise to accelerate development of new products and solutions;
Service and support: Augments worldwide capabilities and coverage, especially within supercomputing, where high customer touch is paramount;
Exascale leadership: Supercomputing leadership demonstrated by winning the first three exascale systems in the United States; and
HPC-as-a-Service and AI / ML analytics through HPE GreenLake offering customers choice, flexibility and speed to market.
"Bringing together Cray and HPE establishes the most comprehensive end-to-end portfolio across compute, storage, software and services in the fast-growing high performance computing and artificial intelligence market segments," said Phil Davis, president, Hybrid IT, Hewlett Packard Enterprise. "But, the real value is what we can accomplish together as one team. We are united in our vision to be a global leader in high performance computing. By combining the teams' deep expertise and R&D engines, we are better positioned to help our customers solve their most data-intensive challenges both today and well into the future."
As part of the acquisition, Cray president and CEO Peter Ungaro, will join HPE as head of the HPC and AI business unit in Hybrid IT.
"For almost 50 years, Cray has been dedicated to being a leader in supercomputing in support of our customers' most important missions," said Peter Ungaro, president and CEO at Cray. "Cray and HPE have a shared vision for the new exascale era, and by joining forces, we're offering the promise of Cray's technology to an expanded market with the opportunity to leverage HPE's breadth, scale and innovation to bring supercomputing to the enterprise. I'm excited for this next chapter, and on behalf of our company and Board of Directors I'd like to thank our valued customers, partners, shareholders and, of course, our employees, for all of their contributions in making Cray a leader in high-performance computing."
Source: HPE