Amela Wilson named Nanoracks CEO
By Loren Blinde
November 15, 2021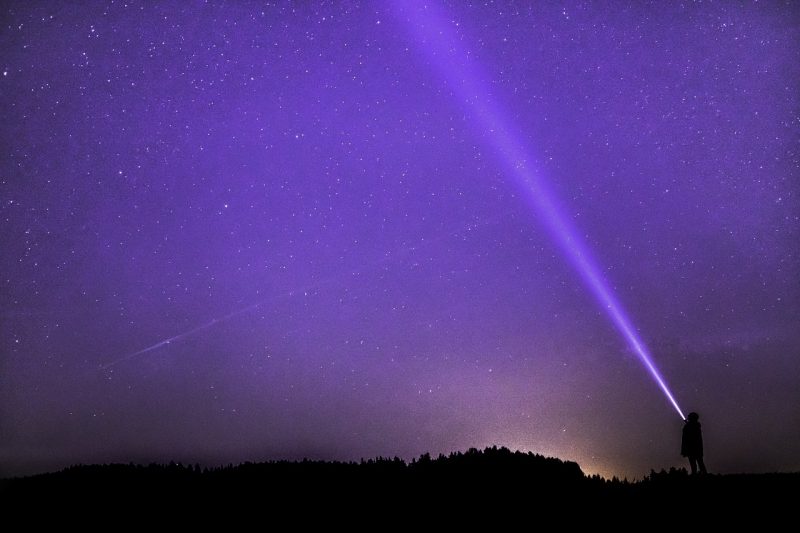 Nanoracks, a Voyager Space Company based in Houston, TX, announced on November 11 the appointment of Dr. Amela Wilson as chief executive officer (CEO). Former CEO and Co-Founder Jeffrey Manber will join Voyager Space as president of international and space stations and will remain chairman of the board at Nanoracks.
Nanoracks is the world's leading provider of commercial space services and continues to push this boundary, most recently announcing alongside Voyager Space and Lockheed Martin the intent to develop Starlab, the first-ever free flying commercial space station. Wilson will oversee Nanoracks and its spinoffs in this pursuit, uniting decades of strategic planning, business development and project management experience.
"Nanoracks has always stayed one step ahead of what's possible in commercial space, and I see an opportunity to further solidify this position," said Matthew Kuta, president and COO of Voyager Space. "Today, we sit on the precipice of the next frontier of space exploration, and I believe Amela's proven experience and deft organizational leadership is what's required now to propel Nanoracks to the next level."
"In my new role, I will support both Voyager and Nanoracks in bringing commercially viable space platforms into the LEO ecosystem, including human habitats like Starlab and autonomous systems we call Outposts," said Manber. "In addition, I will be dedicated to enabling new international opportunities and spheres of collaboration across the Voyager portfolio. International space collaboration is critical to realizing a true commercial in-space marketplace and a focus area I have been passionate about for decades."
Wilson most recently served as senior vice president and general manager at Mercury Systems, where she oversaw five company sites and over 500 employees during her tenure. She was also the vice president and general manager – surveillance at FLIR Systems and the vice president and general manager – sensors and fire control systems solutions at Elbit Systems of America.
"I'm thrilled to be joining the team at Nanoracks at such a pivotal point in the company's trajectory," said Dr. Amela Wilson, chief executive officer of Nanoracks. "Under Jeffrey's leadership, Nanoracks has broken barriers and forged the path of commercial space access in a way no other organization has achieved. I'm eager to hit the ground running and elevate the hard work already being done by this accomplished organization."
Source: Nanoracks
If you enjoyed this article, please consider becoming a paid subscriber. Your support helps keep our site ad-free.