NGA Research seeks mission support services
By Loren Blinde
June 17, 2021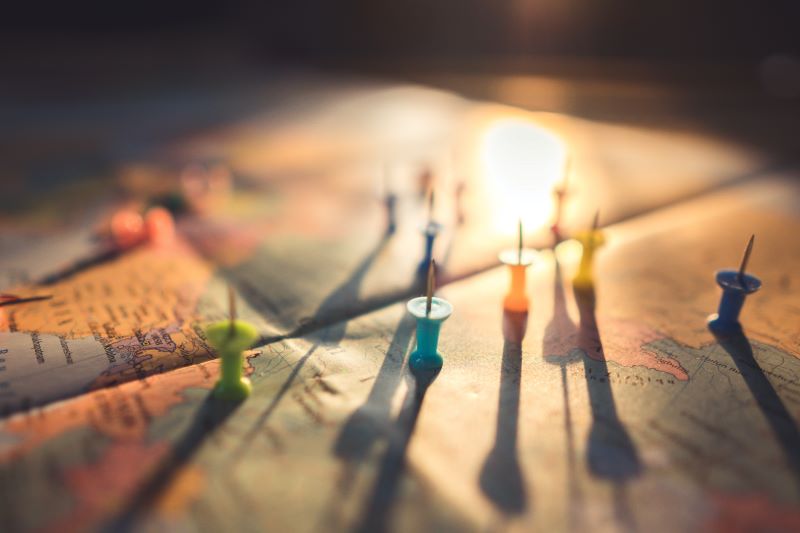 On June 16, the National Geospatial-Intelligence Agency (NGA) posted a Request for Information (RFI) for mission support services. Responses are due by 5:00 p.m. Eastern on July 7.
NGA Research Directorate (Research) is seeking information on how any interested and qualified vendors could provide Scientific Engineering and Technical Assistance (SETA) to support Research's mission to deliver future Geospatial Intelligence (GEOINT) capabilities for operational impact.
The purpose of this RFI is to solicit information from Industry on the availability of qualified vendors who can meet or exceed the requirements listed in the accompanying draft Statement of Work (SOW). Interested vendors must submit sufficient documentation, in accordance with current industry best practices and standards, to demonstrate their ability to meet the minimum requirements.
Background
NGA Research has a mission-critical need for technical, programmatic, administrative support and subject matter expertise for existing and planned Research and Development (R&D) programs. NGA Research's mission is to deliver future GEOINT capabilities to users for operational impact.
In support of this mission, NGA Research is looking for experienced vendors to assist in the development of new concepts and ideas for R&D program stand-ups; perform scientific and market research of existing state of art technologies; assist in the acquisition of new capabilities; provide organizational management including business process and communications; and deliver technology assessment, evaluation and support to technology transfer and transition.
NGA Research houses an average of 200 Government staff per year, with approximately 140 of those staff managing R&D programs and projects and the remaining staff performing supporting functions. Traditionally, NGA Research has required approximately 50 SETA contractors to perform this work, however, due to organizational changes, it is anticipated NGA Research may require 64 SETAs with a potential increase in support over the period of performance.
As NGA Research is co-located at NGA locations and partner sites, TS/SCI clearances are required for accessing the facilities. Due to the multiple sites and technical breadth of NGA Research, it is anticipated that teaming will be required. Interested vendors responding to this RFI should provide responses that demonstrate experience and capability supporting an R&D organization or agency of similar scope either individually or through teaming. Vendors must have the necessary facility clearances and access, proper expertise and resources to support the draft SOW requirements.
Full information is available here.
Source: SAM