AFC to host Project Convergence Industry Round Table
By Loren Blinde
June 17, 2021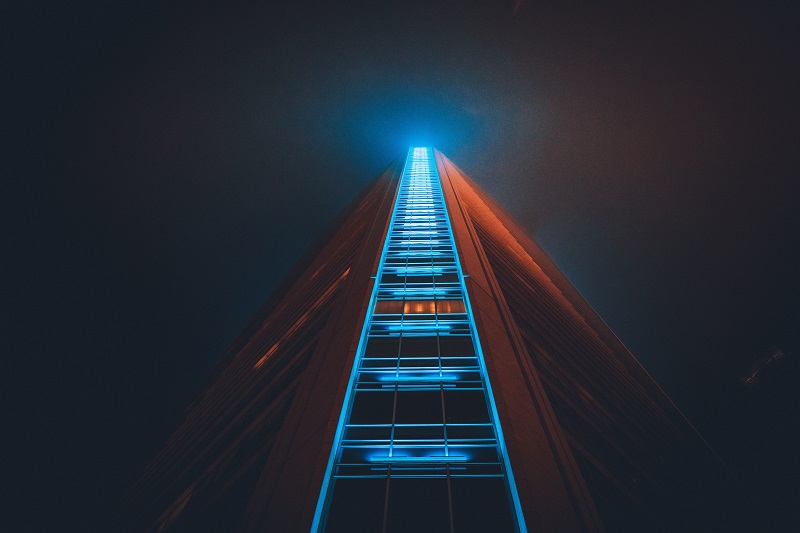 On June 16, the U.S. Army Futures Command (AFC) posted in invitation for the Project Convergence Industry Round Table.
AFC invites all interested industry partners to participate in a virtual Project Convergence Round Table discussion, from 1:00 PM – 2:30 PM (CDT) on June 28, 2021. Participants will learn what problems the Army is trying to solve in Project Convergence 22 Capstone Event (August 23, 2022, to September 22, 2022) and how industry can engage with Army Futures Command to provide potential solutions.
Project Convergence 22 is the third iteration in a modernization-focused series of experiments designed to inform Army Senior Leaders while simultaneously serving as a testbed for assessing future warfighting concepts and emergent equipping options.  Project Convergence 22 will facilitate a greater understanding of potential future capabilities-based solutions at the operational and tactical levels of conflict, centered on the application of Combined, Joint All Domain Operations.
The Project Convergence 22 Capstone Event will incorporate artificial intelligence, machine learning, autonomy, robotics, common data standards and architectures in an effort to experiment with and examine ways and means to enhance decision speed and multi-domain maneuver at the combined and joint tactical edge, while simultaneously reducing risk.
Project Convergence will:
Explore how technology may allow us to accomplish Multi-Domain (MDO) concepts and how the Combined and Joint Force can solve operational and tactical problems through the application of Combined, Joint All Domain Operations (CJADO)
Include UK and Australian Army participation
Include a DIV(-) or BDE(+) HQ in NTC Rotation with Opposing Forces (OPFOR)
Include Multi-Domain Task Force (MDTF) participation which allows for continued development of organization and material
Showcase Army, Joint, and Multi-national Allies' emerging interoperability, technologies, and their contribution to future operations
Demonstrate technologies in a D/DIL electro-magnetic spectrum and CJADO capabilities in a contested environment
Interested participants must register at https://armyfuturescommand.com/ to receive access to the event link.  The event will be held on Google Meet. After registering, an invite will be sent to you.
Get more information about AFC's Project Convergence Industry Round Table.
Source: SAM