NGA releases digital engineering RFI
By Loren Blinde
March 20, 2019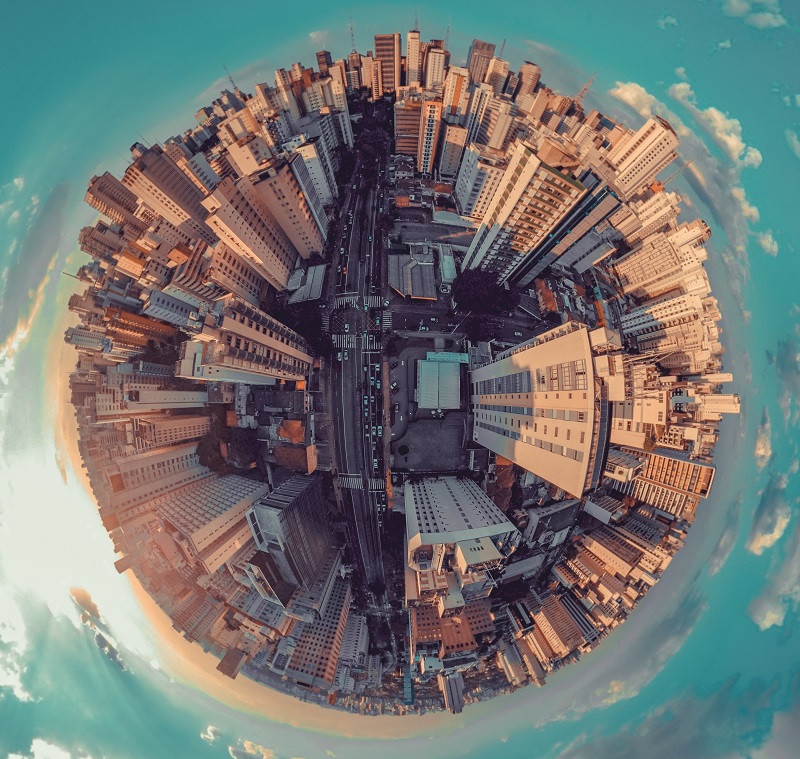 On March 18, the National Geospatial-Intelligence Agency (NGA) posted a request for information for NGA Digital Engineering support services.
The National Geospatial-Intelligence Agency (NGA) anticipates a requirement for NGA Digital Engineering (NDE) support services in these major categories: Cloud Engineering Support [Expert Level Cloud Engineering and related support to government], Technology Enhancements [Enhancing the Development, Security and Operations (DevSecOps) Pipeline] and Software Prototyping [Proof-of-Concept/Architecture through prototyping in GEOINT Services environment].
NGA is seeking feedback from industry in the form of comments on the draft Statement of Work (SOW), draft Sections L (Instructions to Offerors) and draft Section M (Basis of Award) of the anticipated NDE requirement.
The NDE Request for Information (RFI) was posted on the Intelligence Community (IC) Acquisition Research Center (ARC) unclassified website, https://acq.westfields.net on 14 March 2019. Additional information and instructions can be found in the NDE RFI. If you do not have an ARC account, please visit the Unclassified ARC website for registration at https://acq.westfields.net and click on the "Register" link at the top right of the page to create an account.
Responses to the NDE RFI are due on 28 March 2019, 5:00 PM ET.
Full information is available here.
Source: FedBizOpps