NGA posts RFI for Iraq datasets
By Loren Blinde
March 20, 2019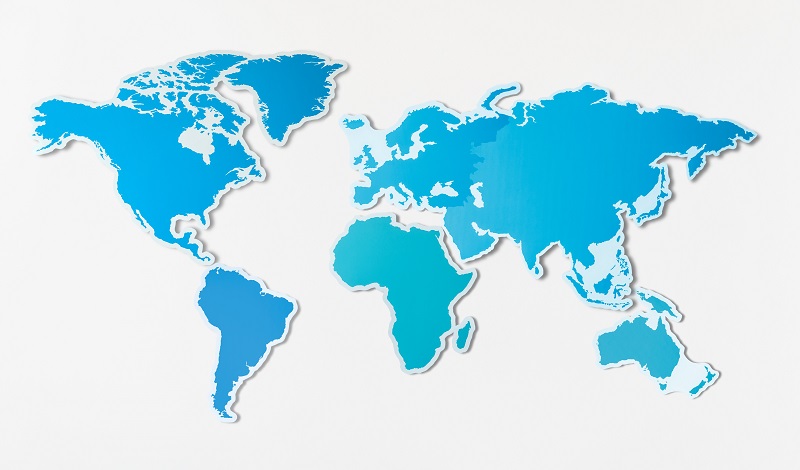 On March 19, the National Geosptial-Intelligence Agency posted a request for information for Iraq reconstruction datasets. Responses are due by 5:00 p.m. Eastern on April 2.
The National Geospatial-Intelligence Agency (NGA) in support of the Analysis Directorate is seeking information on how an interested contractor could produce relevant datasets and reports on the status of reconstruction and resettlement efforts in Iraq. The purpose of this Request for Information (RFI) is to gain information on commercial capabilities to meet this requirement, identify sources, analytic tools, and methodology that would be used to meet this requirement, and to gain information on expected cost on a per-location basis.
NGA has a need for insight into the status and efficacy of reconstruction efforts in specified urban areas in Iraq. The contractor is expected to produce datasets indicating the level of security, reconstruction funding, freedom of movement, and availability of resources that enable reconstruction. The contractor is also expected to utilize externally developed methodology, models, and datasets produced by NGOs, the development community, and other USG entities.
Deliverables would include the source data as well as a series of geospatial reports on specified urban areas in Iraq that reflect the progress and status of reconstruction efforts. Reports may include text, graphics, and structured datasets. While reports should include all relevant sources, they should be primarily based on geospatial datasets or spatially referenced data, not all-source narratives based on press reporting.
Full information is available here.
Source: FedBizOpps