CIA announces John Edwards as new deputy COO
By Loren Blinde
March 20, 2019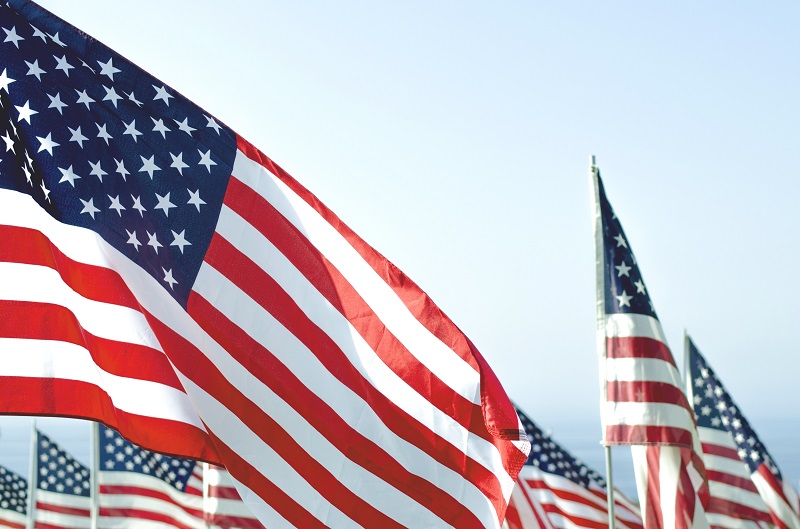 The Central Intelligence Agency (CIA) announced on March 18 the appointment of John Edwards as Deputy Chief Operating Officer (D/COO).
"John has held a number of enterprise-level leadership positions in his Agency career, serving most recently as Chief Information Officer (CIO) and the Director of CIA's Information Technology Enterprise.
John is known within CIA and the private sector for his leadership, corporate vision, and bias for action. His experience at CIA includes 14 years as a Communications and Technical Operations Officer within the Directorate of Science and Technology (DS&T) and five years serving as the Chief of Staff to the CIA's Executive Director, the position known today as Chief Operating Officer. He also served as the Agency's Executive Secretary, leading the Operations Center, Analytic Support Team, Action Center, and Critical Mission Assurance Program.
John departed CIA in 2003 for the private sector where he played integral roles in two successful startup companies. In 2015, Agency leadership asked him to bring his talent back to Langley as CIO.
John's first public appearance as D/COO will be Sunday, March 24, 2019, when he delivers remarks at the Cipher Brief Threat Conference in Sea Island, Georgia."
Source: CIA