ESP wins $175M Army PM DCGS-A contract
By Loren Blinde
March 20, 2019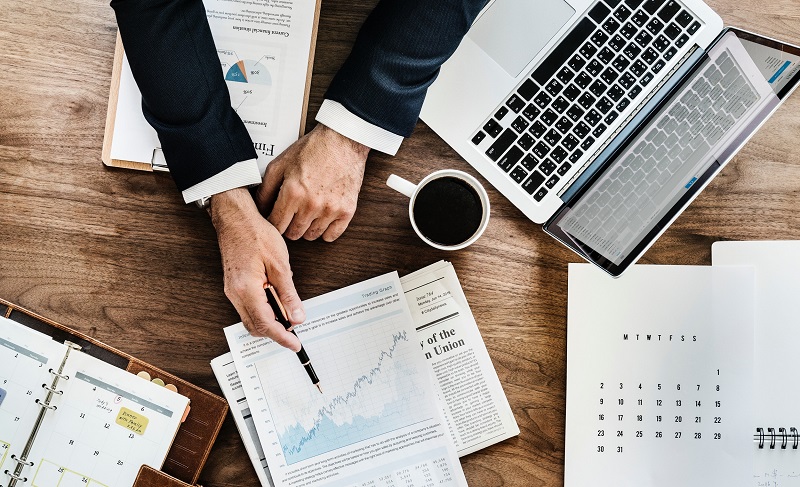 Chantilly, VA-based Engineering Solutions & Products, LLC (ESP) has been awarded a prime contract to support the U.S. Army's Program Executive Office – Intelligence Electronic Warfare & Sensors (PEO IEW&S) Project Manager, Distributed Common Ground System- Army (PM DCGSA). This $175M contract has a one-year base and four one-year options and will provide DCGS-A Field Office Fort Hood (FOFH) Training and Fielding Support. It was awarded through the RS3 contract vehicle.
PM DCGS-A delivers the DCGS-A Family of Systems (FoS) to the Army at the different echelons to provide Intelligence, Surveillance, and Reconnaissance (ISR) sensor Tasking, Processing, Exploitation and Dissemination (TPED) capability of SIGINT, HUMINT, IMINT, GEOINT, and All Source Intelligence in support of the Battlefield Commander's situation understanding in near real time. PM DCGS-A, is headquartered at Aberdeen Proving Grounds (APG), MD with the Field Office located at Fort Hood, TX (FOFH) where system integration, training, and fielding activities are conducted.
"ESP is privileged to support the PM DCGS-A mission. This new prime contract builds upon our 17 year legacy in the development and delivery of training to soldiers in diverse settings, both CONUS and OCONUS. We plan to embrace this partnership, and instill a culture of innovation and quality excellence in support of the Warfighter," said Douglas Fouser, ESP president and CEO.
Source: ESP