NGA posts RFI for High Cadence Analytic & Data Services
By Loren Blinde
June 6, 2019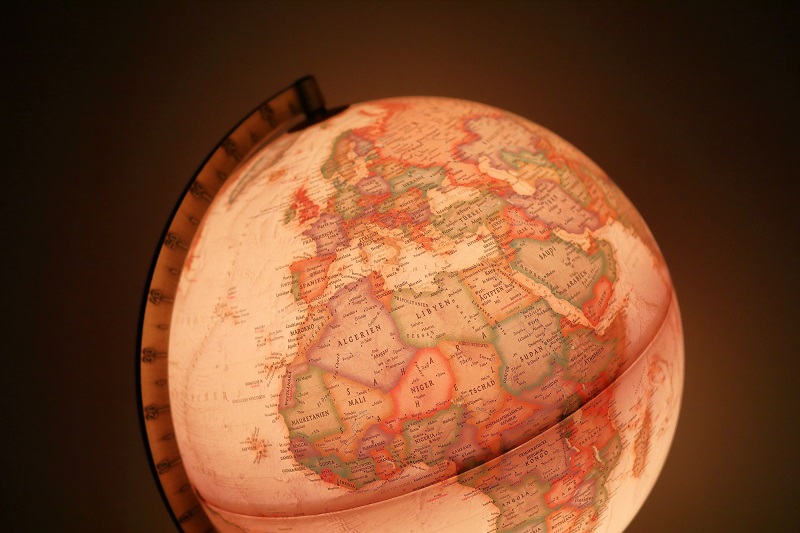 On June 5, the National Geospatial-Intelligence Agency posted a request for information for High Cadence Analytic & Data Services. Responses are due by 2:00 p.m. Eastern on June 21.
As a result of forthcoming increases in commercial electro-optical satellite data available to accomplish the GEOINT mission, the National Geospatial-Intelligence Agency (NGA) is seeking information pertaining to existing or emerging tools and/or services capable of conducting 1) coordinated collection planning across multiple commercial satellite constellations, and 2) advanced analytics on large volumes of commercial satellite data for the purpose of delivering High-Cadence GEOINT (GEOINT collected at intra-hour rates) to consumers within minutes of collect.
This Request for Information (RFI) is issued for the purpose of determining interest, feasibility, and capability only and does not constitute a Request for Proposal or indication the Government will contract for any of the items and/or services contained in this notice. In accordance with FAR 52.215-3, the Government will not pay for any information/items submitted in response to this RFI. Data submitted to the Government will not be returned. This RFI does not commit the Government to award a contract. This RFI is for market research only and there is currently no solicitation for this effort. Any solicitation resulting from this announcement will be published separately.
The following sections contain details of the scope and technical interest of this RFI, along with instructions for the submission of responses.
Respondents are hereby notified that more than one Government Agency may review the responses, and the Government intends to utilize personnel from New Bridge Partners and MITRE to provide technical advice regarding submitted responses. NGA support contracts are bound by NGA Non-Disclosure Agreements to protect responder's proprietary information. As such, responders shall not include additional restrictions within their response requiring execution by NGA or NGA support contractors. By submitting a response to this RFI, the responder consents to the Government disclosing responder proprietary information to the contractors to develop the acquisition approach. Failure to respond to this RFI does not preclude participation in any future competition, nor will information provided in response to this RFI be used to exclude anyone from responding to any future Request for Proposals.
Background
Over the next decade, the number of commercial satellites on orbit is expected to increase significantly. This increase will bring higher revisit rates resulting in High-Cadence GEOINT collection and enhanced mission coverage. High-Cadence GEOINT is defined as consumer focused geospatial imagery collection and data production of a given target area at intra-hour rates. To leverage High-Cadence GEOINT data, NGA requires advanced tools capable of performing collection planning as well as automated analytic processing. Ideally, these tools will possess the ability to conduct coordinated collection planning across multiple commercial electro-optical Low Earth Orbit GEOINT constellations, and have the ability to conduct advanced analytics on a series of High-Cadence GEOINT images; with an end-goal of delivering the resulting GEOINT analytics to an analyst or consumer workstation within minutes.
Specifically, NGA is seeking information on existing or emerging tools and/or services that enable the ordering, production and delivery of High-Cadence GEOINT data from multiple commercial satellite data providers. These capabilities will provide on-demand services that will enable rapid production of structured observations and Activity-Based Intelligence. High-Cadence GEOINT products will include raw imagery, spatial temporal imagery cubes (cubes, or High Cadence Cubes, are defined as a set of images of a particular area over a period of time), and subscribeable imagery and GEOINT data channels pertaining to activities of interest. It is expected that High Cadence Cube data durations will span from hours, to days, to weeks, worth of imagery.
This RFI strives to obtain information on existing or emerging systems that can accomplish all or part of the aforementioned tasks and services. 
Full information is available here.
Source: FedBizOpps