State Dept posts ISR RFI
By Loren Blinde
June 6, 2019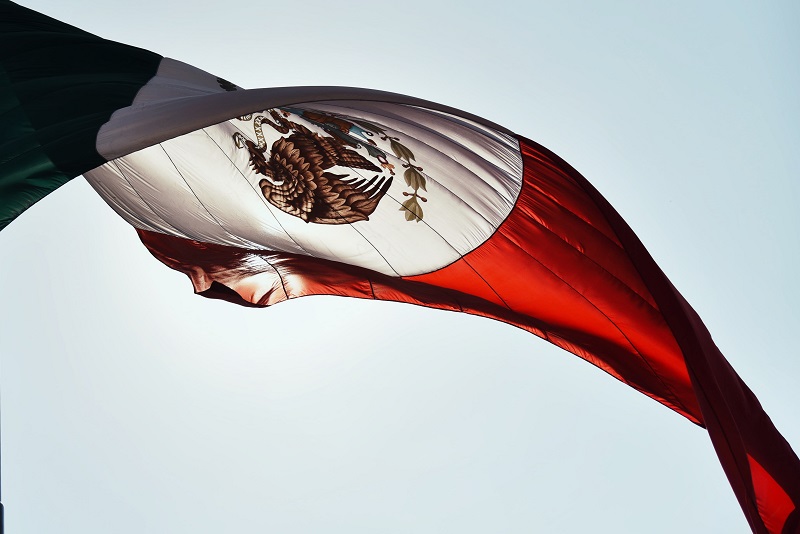 On June 5, the U.S. Department of State posted a request for information for Intelligence, Surveillance, and Reconnaissance (ISR) technologies. Responses are due by 5:00 p.m. Eastern on June 17.
The purpose of this Sources Sought is to accomplish market research pursuant to Federal Acquisition Regulation (FAR) Part 10, and to identify qualified businesses capable of and interested in performing the functions described in the attached Technical Specifications document. The Government is requesting information regarding the availability and feasibility of attracting businesses with the proven technical capability and experience to procure, install, integrate, test and provide training and technical support for various Intelligence, Surveillance, and Reconnaissance (ISR) technologies to support the INL Mission.
INL's intention of posting this Sources Sought is to identify companies able to provide technologies that can improve Mexico's ISR capabilities, and information processing under the Merida Initiative Cooperation Agreement between the United States Government (USG) and Government of Mexico (GOM).
To that effect, INL Mexico is exploring the purchase of high-tech camera technology to turn small, single or multi engine aircraft into sophisticated yet low-cost ISR platforms. Such platforms include various camera capabilities and a processing system that can collect and manage data recorded by the cameras. The specific items INL Mexico is exploring are included in Attachment 1. These items must be Federal Aviation Authority (FAA) compliant and ready for operational use within two months after procurement.
Full information is available here.
Source: FedBizOpps