SAIC completes acquisition of Engility
By Loren Blinde
January 15, 2019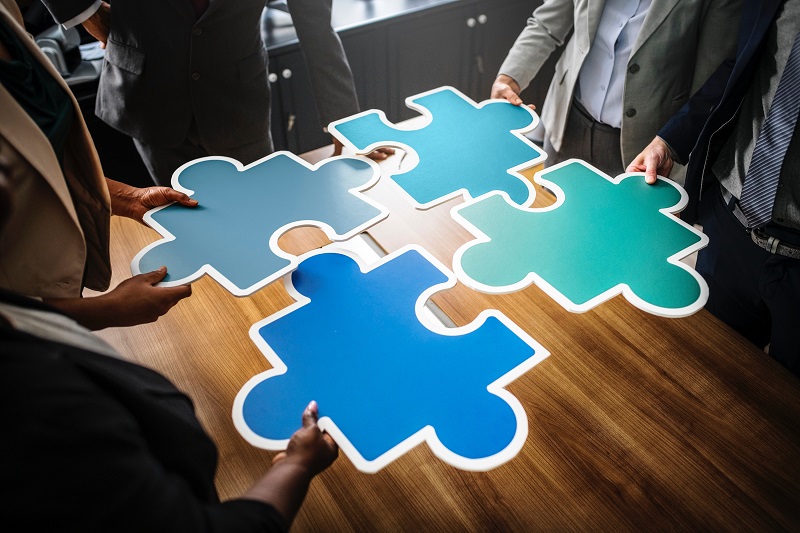 Science Applications International Corp. of Reston, VA announced on January 14 the successful completion of its merger with Chantilly, VA-based Engility Holdings, Inc. The merger was previously approved by SAIC and Engility stockholders at special meetings held on Jan. 11, 2019. Under the terms of the merger agreement, Engility became a wholly-owned subsidiary of SAIC.
The combined company will retain the SAIC name and continue to be headquartered in Reston, Virginia with Tony Moraco as CEO.
"With the acquisition of Engility, we are now a team of 23,000—driven by mission, united by purpose and inspired by opportunity," said Moraco. "Add to that five consecutive quarters of organic revenue growth for SAIC and the trend is clear—we're thriving. We are now a bigger, stronger company executing our long-term strategic plan, dedicated to exceeding customer expectations and driving shareholder value."
Each eligible share of Engility common stock issued and outstanding immediately prior to the effective time of the merger was converted into the right to receive 0.450 of a share of SAIC common stock, with cash paid in lieu of any fractional shares. As a result of the merger, Engility's common stock will no longer be listed for trading on the New York Stock Exchange and Engility will no longer have reporting obligations under the Securities Exchange Act of 1934.
Source: SAIC