NGA posts cybersecurity RFI
By Loren Blinde
October 2, 2019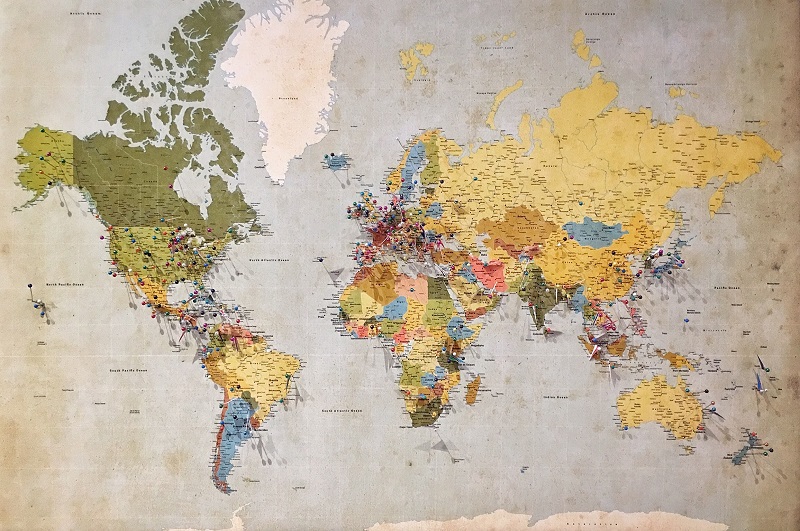 On September 30, the National Geospatial-Intelligence Agency posted a request for information for cybersecurity support services. Responses are due by 5:00 p.m. Eastern on October 22.
The National Geospatial-Intelligence Agency (NGA) invites Industry to review and respond to the Request for Information (RFI) for Cybersecurity Support Services. 

Interested vendors may view the RFI documentation at the UNCLASSIFIED Intelligence Community (IC) – Acquisition Research Center (ARC) Website at https://acq.westfields.net and submit their responses via ARC OR vendors may view at FBO website.
If interested in responding, please only submit your response in the form of a White Paper as indicated in the RFI.  All submissions become Government property and will not be returned.
Full information is available here.
Source: FedBizOpps