Accenture forms strategic alliance with Quantexa
By Loren Blinde
November 8, 2018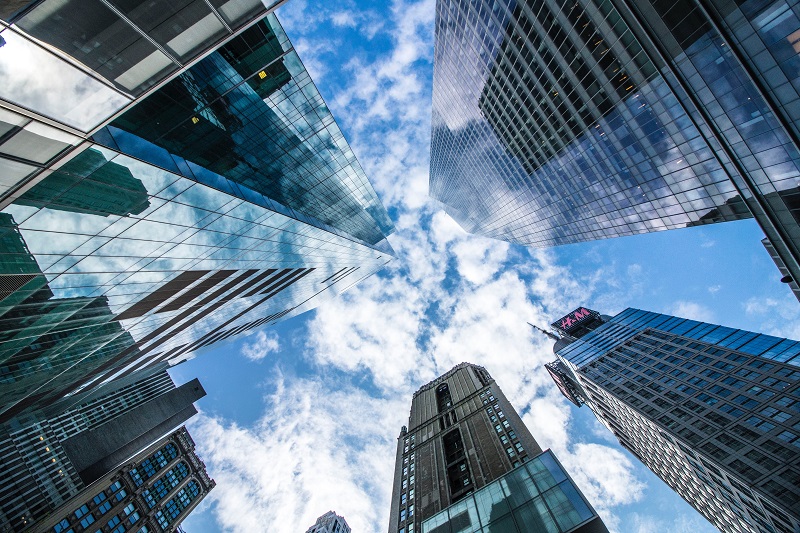 Accenture announced on November 7 that it has invested in and formed a strategic alliance with London-based Quantexa.
The minority investment made by Accenture Ventures will help Quantexa accelerate the development of its AI-powered entity resolution and network analytics technology working with Accenture Applied Intelligence. The new collaboration will help clients uncover new actionable insights across multiple industry use cases including fighting financial crime.
As part of the alliance agreement, Accenture plans to build new capabilities that combine its technology and risk expertise with Quantexa's network analytics platform. The collaboration aims to develop multiple AI-enabled solutions addressing business challenges in areas including anti-money laundering, credit risk and customer insight.
In addition, Accenture's Financial Crime Analytics Utility, a data analytics-as-a-service platform, will help train and refine Quantexa's dynamic network analytics models, allowing them to continuously adapt to emerging threats.
"Accenture is committed to employing innovative techniques to help our clients tackle complex issues such as money laundering," said Adam Markson, managing director, Accenture Finance & Risk Services. "By investing in Quantexa and combining our expertise, we are equipping our clients with new technologies and approaches to solving the most pressing data issues. Furthermore, the strategic alliance further enhances our Financial Crime Analytics Utility, which will help prevent the movement of illicit funds that enable real world issues, including human trafficking and drug crime."
Headquartered in London, Quantexa empowers organisations to drive better decisions from their data. Using leading advancements in big data and AI, Quantexa can uncover hidden customer connections and behaviors to help solve major challenges in financial crime, customer insight and data analytics. Quantexa has helped businesses use its technology to spot potential money-laundering activity by analyzing internal, publicly available, and transactional data within a customer's wider network.
Vishal Marria, CEO of Quantexa, said, "We are delighted to be working with Accenture to deliver and scale our technology to help solve our clients' biggest data challenges. Creating context is critical in investigations to help clients connect the dots in their data, allowing them to see the complete picture and make better decisions."
Quantexa is the latest addition to the investment portfolio of Accenture Ventures, which focuses on teaming with and investing in companies that create or apply innovative enterprise technologies. Through extensive relationships with startups, entrepreneurs, investors, academics, venture capitalists and corporate R&D groups around the world, Accenture Ventures invests in, and teams with, promising sources of innovation in the market.
Source: Accenture