NSA launches cybersecurity directorate
By Loren Blinde
October 2, 2019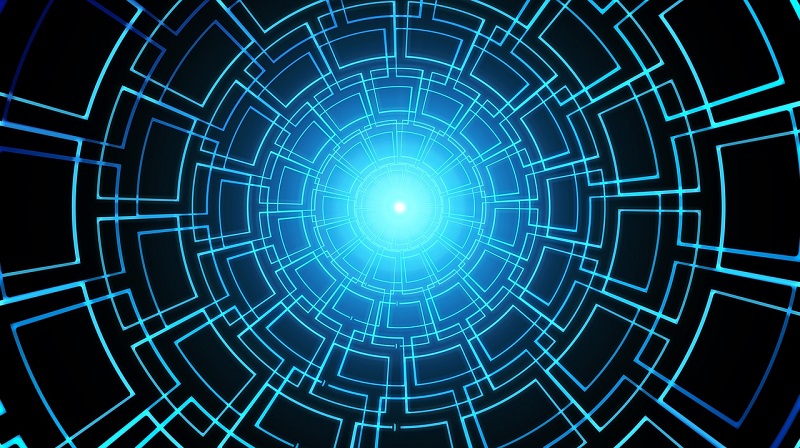 Cyberspace connects everyone. The National Security Agency recognizes that the best defense against devastating cyberattacks is to unify as a nation against threats. To that end, NSA is redefining its cybersecurity mission and enhancing its partnerships with unclassified collaboration and information sharing, the agency announced October 1.
Under the new Cybersecurity Directorate — a major organization that unifies NSA's foreign intelligence and cyberdefense missions — NSA will work to prevent and eradicate threats to national security systems and critical infrastructure, with an initial focus on the defense industrial base and the improvement of weapons' security.
The Cybersecurity Directorate will reinvigorate NSA's white hat mission by sharing critical threat information and collaborating with partners and customers to better equip them to defend against malicious cyber activity. The new directorate will also better position NSA to operationalize its threat intelligence, vulnerability assessments, and cyberdefense expertise by integrating these efforts to deliver prioritized outcomes.
The agency will invest in and rely on its expert workforce to rapidly adapt to this new mission and constantly evolving mission space. 
Source: NSA