John Doyon named INSA EVP
By Loren Blinde
March 24, 2020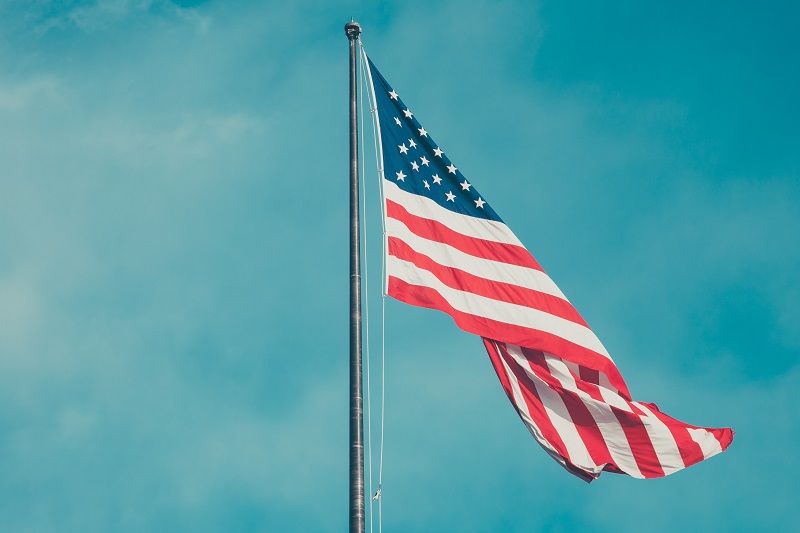 On March 23, the Arlington, VA-based Intelligence and National Security Alliance (INSA) today announced that John Doyon has joined the organization as Executive Vice President, effective March 23, 2020. In this capacity, Doyon will provide strategic direction for INSA's councils and public policy agenda.
"We are fortunate to have somebody of John's caliber on our leadership team," said Suzanne Wilson Heckenberg, president, INSA. "A proven leader, he brings decades of national security and intelligence experience, combined with strong relationships with IC leaders across the public, private and academic sectors. I look forward to working with John to create even more value added programs and services that support our members and advance the national security mission."
Most recently, Doyon served as the Chief Data Officer and Director, Office of Data Strategy & Innovation at the National Counterterrorism Center (NCTC).  In this role, he led the Center's strategy for acquiring data, advancing data analytics and data science, and safeguarding data to ensure the protection of privacy and civil liberties. Prior, he was the Deputy Director, Directorate of Strategic Operational Planning at NCTC, where he provided oversight of national-level counterterrorism strategy development, strategic impact and net assessments, and activities to counter both international and domestic violent extremism. As a career National Security Agency officer, he has held numerous leadership positions at NSA, as well as serving in assignments at the White House, CIA, the Pentagon, and overseas. In addition, he has held numerous positions within the National Security Agency.
"INSA has a well-earned reputation for finding creative and practical solutions to some of our nation's toughest national security challenges," said Doyon. "I am thrilled to have the opportunity to join such an accomplished team."
Doyon received the Exceptional Civilian Service Medal from the Under Secretary of Defense for Intelligence in February 2015 and NSA's Meritorious Civilian Service Award in 2002, among other honors throughout his career. He earned his bachelor's degree in Foreign Affairs from the University of Virginia, a master's in National Security Studies from Georgetown University, and completed the CAPSTONE program at the National Defense University.
Source: INSA