NGA announces agricultural delineation prize challenge
By Loren Blinde
November 5, 2018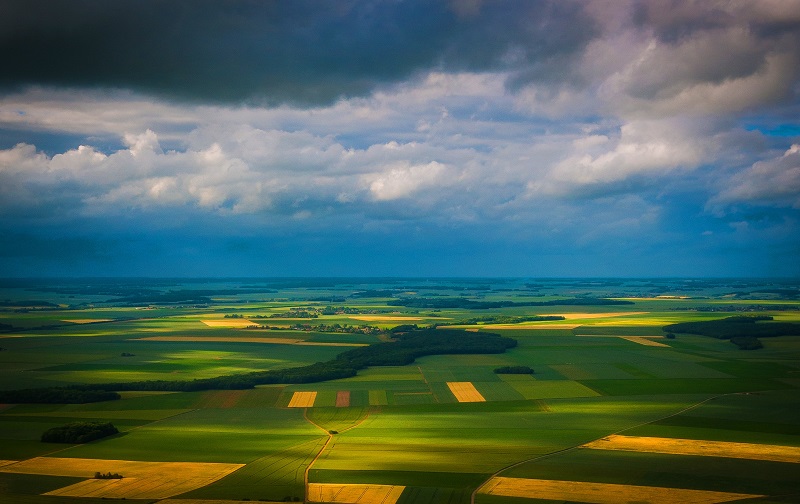 The National Geospatial-Intelligence Agency is seeking ideas for a system to rapidly, accurately and automatically delineate agricultural field outlines from satellite imagery, the agency announced November 2.
"Agriculture is easily one of the most complex and transformative land management practices ever implemented, with widespread consequences to the environment and the global economy," said Jack Millar, NGA's Agricultural Delineation challenge owner. "The best submissions will challenge our perspectives and guide us in revolutionizing remote sensing for agriculture."
Remote sensing, especially from satellite sources, has been of tremendous value in tracking agricultural productivity and estimating farm yields by observing changes in plant health. The proposed systems for this challenge should be applicable to both large homogenous and heterogeneous fields typically found in sub-Saharan Africa.
The challenge, which has a total payout of $15,000, guarantees at least one submission will win, but multiple winners are possible.
Submissions are due by Nov. 19. Challenge solvers are not required to transfer exclusive intellectual property nor property rights.
For more details about the Agricultural Delineation challenge visit: https://www.innocentive.com/.
Source: NGA