Parsons combines federal and infrastructure business units
By Loren Blinde
November 5, 2018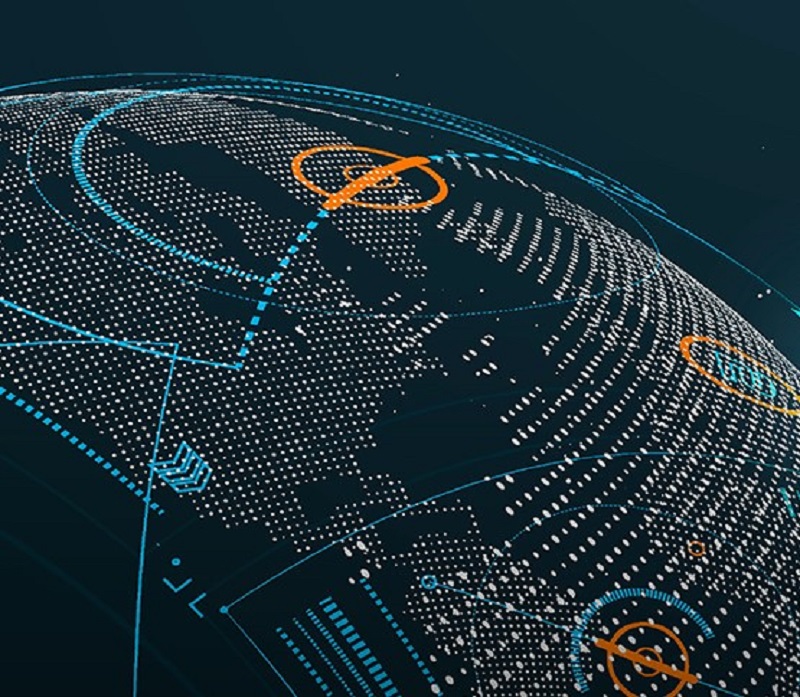 Pasadena, CA-based Parsons Corporation announced on November 1that it is combining its Federal and Infrastructure business units into a singular, more agile business structure. The new structure will better align the company's end-to-end solutions with its diverse client set while also establishing joint research and development projects that leverage the collective strengths of both organizations. The company also announced today it is creating two new positions in its executive leadership team in response to Parsons' accelerated growth in an increasingly technologically converged marketplace.
Carey Smith, most recently president of Parsons Federal, will oversee both business units in the re-established position of chief operating officer, reporting directly to Chairman and CEO Chuck Harrington. During her two years at Parsons, Smith and her team have exceeded all financial performance metrics and acquired and integrated two companies: Polaris Alpha and Williams Electric.
"Combining the federal and infrastructure markets under Carey facilitates our organizational agility, innovation, and collaboration across the company, better serving our customers with digital solutions to their technologically complex challenges," said Harrington. "This structural alignment also provides enhanced and broadened opportunities to our talented workforce while driving cross-market innovation. Having Carey as COO is an important step in continuing our growth strategy."
As COO for the Federal and Infrastructure businesses, Smith will have responsibility for profit and loss of the unit, as well as implementation of the corporate organic growth strategy built on continuous technology innovation.
Under the new business structure, Parsons Middle East Africa (MEA) will continue to operate as a standalone business unit.
"Parsons' defense, security, intelligence, and infrastructure customers need converged end-to-end solutions. Our new structure makes it easier to deliver a broader portfolio of innovative solutions to all of our clients," said Smith. "Having managed diversified businesses throughout my career, the key to success is our people and our focus on the customer's mission. With more than 16,000 talented individuals working on four continents across Parsons, we have a highly talented, technologically advanced workforce. I look forward to helping them achieve their personal goals while better serving our customers."
Source: Parsons