NGA and collaborators release new Arctic maps
By Loren Blinde
December 22, 2022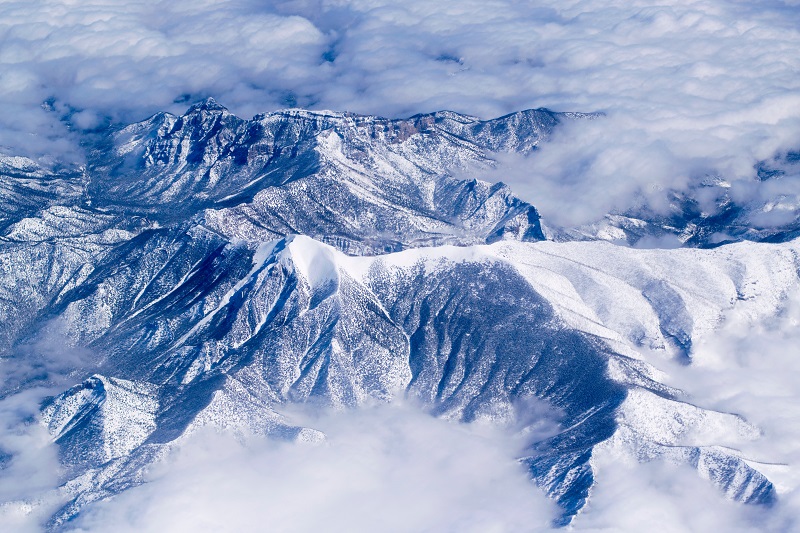 On December 21, the National Geospatial-Intelligence Agency, in collaboration with academia and industry, released four more years of high-resolution imagery of the Arctic, to expand upon NGA's comprehensive collection of polar region maps.
The ArcticDEM and is a collection of digital elevation models at 2-meter resolution that covers the entire Arctic.
The addition of four more years of data is an increase of more than 50% compared to previous models. This data fills in all of the previous gaps to provide full coverage of the entire polar regions north of 60⁰N, including northern Canada, Scandinavia, Greenland, Alaska, Siberia and the Pan-Arctic.
A digital elevation model is a 3-D representation of a terrain's surface, created from terrain elevation data. Analysis can be done on DEMs to determine or detect changes in topography over time, including the effects of climate change, which are amplified at the poles.
Reduced-resolution versions are available at 10 meters, 32 meters, 100 meters, 500 meters, and 1 kilometer for cartographic uses. ArcticDEM maps can be downloaded or accessed via the cloud from https://nga.maps.arcgis.com/home/index.html
Source: NGA
Your competitors read IC News each day. Shouldn't you? Learn more about our subscription options, and keep up with every move in the IC contracting space.