NGA releases Zeus final RFP
By Loren Blinde
May 10, 2019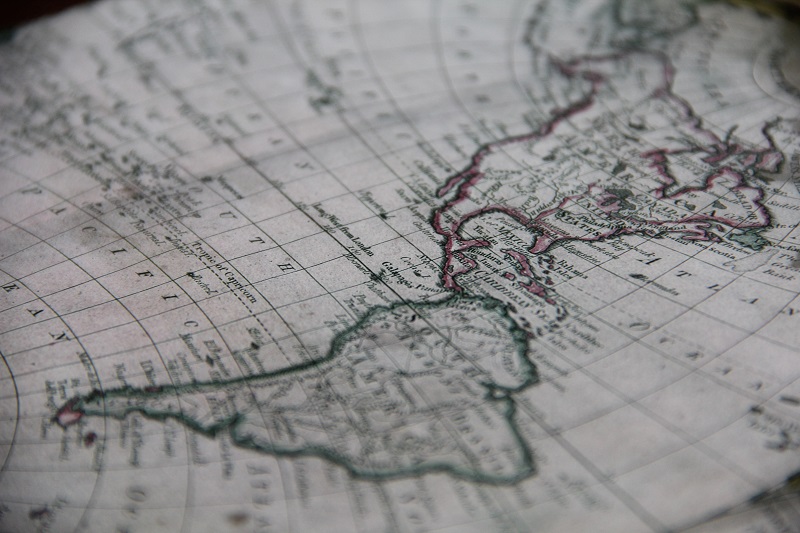 On May 9, the National Geospatial-Intelligence Agency posted the final RFP for Zeus (IGAPP Follow-On). Proposals are due by 5:00 p.m. on June 12.
The National Geospatial-Intelligence Agency (NGA) has posted the Final Request for Proposal (RFP) and supporting documentation for the Zeus acquisition on the Unclassified Acquisition Research Center (ARC) website.
Questions and/or comments to the Zeus RFP should be submitted to the Unclassified ARC prior to 5:00 PM EST on Thursday, 16 May 2019.
Proposal Volumes for the Zeus RFP should also be submitted on the Unclassified ARC prior to the due date of 5:00 PM EST on Wednesday, 12 June 2019.
If you do not already have an ARC account, please visit the Unclassified ARC website for registration at https://acq.westfields.net and click on the "Register" link at the top right of the page to create an account.
Full information is available here.
Source: FedBizOpps