Army PEO IEW&S to host ALT Industry Day
By Loren Blinde
December 22, 2022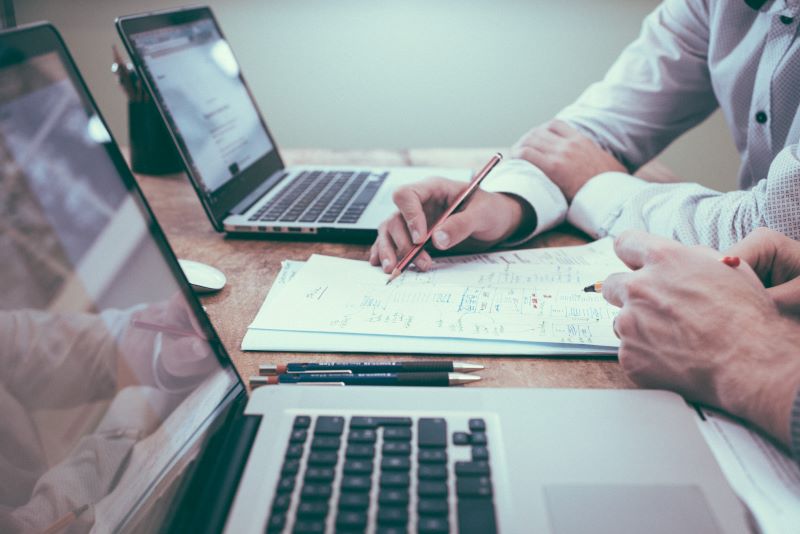 On December 21, the U.S. Army posted the following announcement regarding the upcoming PEO IEW&S ALT Industry Day, being held January 18. To receive the event link, interested participants must register by January 17.
Program Executive Office- Intelligence, Electronic Warfare & Sensors (PEO IEW&S) is excited to invite our industry partners to participate in our Acquisition Lead Time (ALT) Industry forum on Jan 18 at 1:00 p.m. Our PMs, along with our Army Contracting Command (ACC) counterparts, will again be on hand to share new opportunities as well as provide updates on those briefed during our past events.
Additionally, BG Bernard Harrington, 1st Multi-Domain Task Force commander; will provide a special topic presentation on how PEO IEW&S systems are supporting MDO.
Due to COVID-19 we will continue to offer this event virtually. We encourage Industry to submit questions via our below events website for discussion based off of our previous events or any new items that come to mind. As we strive to continually improve this collaborative forum we welcome you to take our short survey located on our events website https://peoiews-events.com/alt/.
Topics for Jan ALT Industry Session:
Contract Opportunities Overview, to include major milestone dates on the critical path to contract award
1 MDTF perspective
Q&A between industry and the PEO/PMs and ACC
Those interested in participating will need to register at https://peoiews-events.com/alt/ by Jan 17, 2023, to receive access to the event link.  This is the only site that will contain read-ahead materials for Industry review prior to each session as well as previous Q&As.
Review the full Army PEO IEW&S Industry Day invitation.
Source: SAM
The right opportunity can be worth millions. Don't miss out on the latest IC-focused RFI, BAA, industry day, and RFP information – subscribe to IC News today.