NetCentrics wins Wraith cybersecurity contract award
By Loren Blinde
March 9, 2022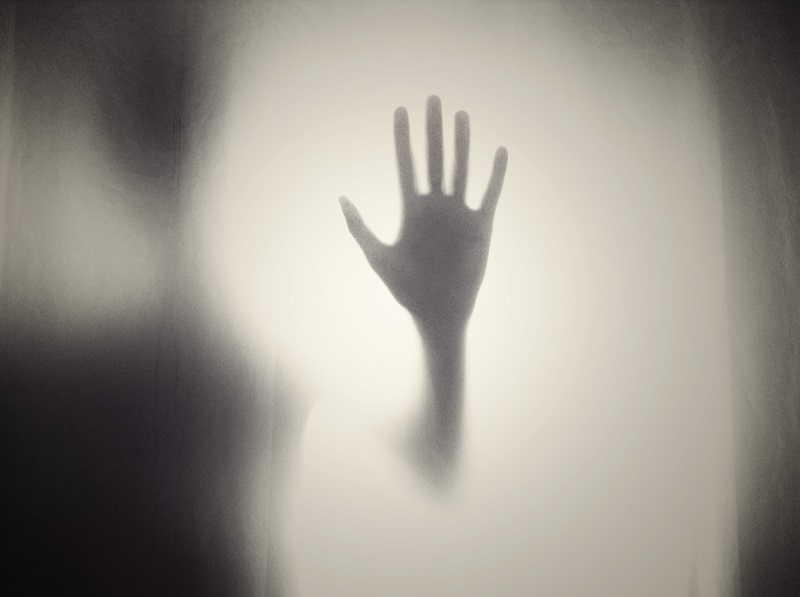 On March 7, Herndon, VA-based NetCentrics, a provider of cybersecurity, enterprise IT, and telecommunications solutions and services for the DoD, DHS, Federal Civilian Agencies, and Intelligence Community, announced it have won a contract award from the Air National Guard (ANG) to implement Wraith, a new technical solution to enable mission-critical defensive cyber operations in multi-cloud environments. Along with partner Darley Defense, the software as a service (SaaS) product will provide end-to-end connectivity and tooling across cloud, on-prem, and hybrid mission partner environments.
Designed exclusively for the ANG's Cyber Cloud Operations Platform (CCOP) requirement, Wraith will enable an agile pipeline to deploy a range of defensive and offensive cyber missions on behalf of the United States' Air National Guard.
As outlined in the ANG's unclassified specifications when seeking a cybersecurity platform, Wraith's capabilities are cloud service provider agnostic. Wraith includes NIST approved crypto tunneling and near instant software deployments. Importantly, Wraith can support all 20 Cyberspace Operations Squadrons simultaneously with minimal footprint across geographically separated locations.
"This SaaS solution is unique because of its fluidity between cloud, on-prem, and hybrid solutions," says Kenny Cushing, NetCentrics' CEO. "It will benefit the Air National Guard immensely because it solves for a light, flexible solution that can be rapidly deployed and removed without a trace, moving across networks like a ghost – hence, its name. We have a proven culture and methodology of rapidly and cost-effectively solving organizations' hardest cybersecurity and IT challenges. As a former Guardsman, I have a vested interest in ensuring their mission success."
Source: NetCentrics
If you enjoyed this article, please consider becoming a paid subscriber. Your support helps keep our site ad-free.