Signature Science names Brian Schimmoller president and CEO
By Loren Blinde
March 9, 2022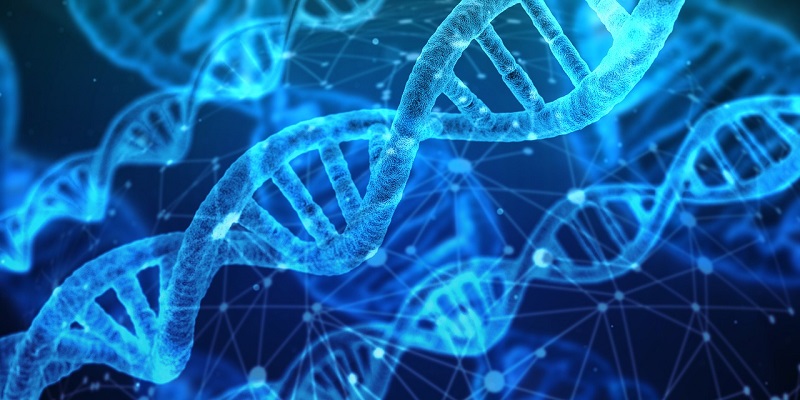 On March 8, Signature Science announced that its managers committee has unanimously elected Brian Schimmoller as the third president and CEO of the Austin, TX-based company. Signature Science is a wholly owned subsidiary of Southwest Research Institute, specializing in national security, biotechnology, chemistry, environmental science, and engineering research and development.
"As a founder of the company, Brian understands and knows the character, capability, clients, challenges and opportunities we face," said current President and CEO Bill Thompson. "He has influenced Signature Science's technical ethos and our quest for innovation."
Schimmoller will assume the duties upon Thompson's retirement, effective April 2.
"Brian has provided technical solutions and business development acumen to Signature Science since the company started in 2001," said SwRI President and CEO Adam L. Hamilton, P.E., who was the founding president and CEO of the company. "He is well-prepared to serve the organization in his new position and will provide outstanding leadership for the entire Signature Science team."
Schimmoller has dedicated over 20 years to Signature Science's growth and success, most recently serving as Vice President of Marketing and Business Development. He holds a bachelor's in meteorology from Cornell University and master's degree in civil engineering from The University of Texas at Austin. Early in his career, he served as a weather officer in the U.S. Air Force, supporting both Air Force and Army operations.
"As I take on this new role," Schimmoller said, "I do so with a deep respect for the mission of science serving national and homeland security and the incredible team of people at Signature Science."
Source: Signature Science
Keep up with your competitors by following notable executive moves across the IC contracting space — become a paid subscriber to IC News.