Adele Merritt named IC CIO
By Loren Blinde
March 9, 2022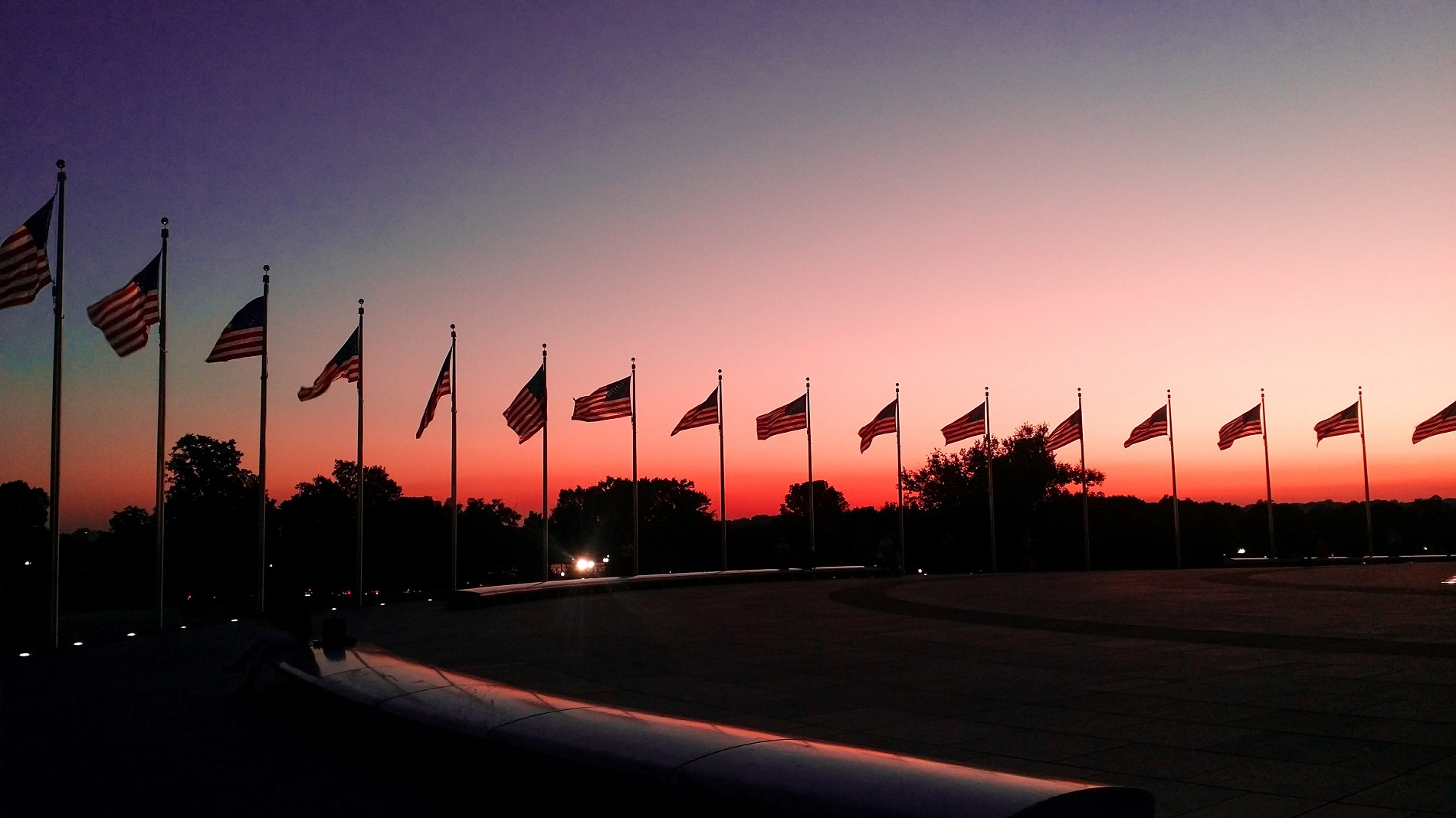 On March 7, Director of National Intelligence Avril Haines issued the following statement welcoming Dr. Adele J. Merritt as IC chief information officer:
"I am delighted to announce Dr. Adele J. Merritt as the Intelligence Community Chief Information Officer (IC CIO). Dr. Merritt will lead our ongoing modernization efforts to transform the IC Information Technology Enterprise, ensure the security of the IC's Information Technology systems, and enhance IT cooperation within the IC.
"Dr. Merritt brings over 20 years of technical, analytic, and policy expertise in cyber and national security operations to the role. Her accomplishments span the U.S. government. She began her career at the National Security Agency as an applied research mathematician and held a variety of other IC positions, to include serving as the Principal Deputy CIO for Cyber at the Department of Energy and Director and Acting Senior Director for Intelligence Programs on the National Security Council during the Obama Administration. She returns to the IC from a non-profit focused on advancing cybersecurity innovation and collaboration through partnerships with industry, academia, and government.
"I would also like to express my gratitude to Michael Waschull for his invaluable leadership as Acting IC CIO for the past year. I am very thankful that he is staying on as the Deputy IC CIO and look forward to continuing to work with this talented IC CIO leadership team."
Source: ODNI
Like IC News? Then please consider subscribing. You'll get full access to our searchable library of 10,000+ articles, plus new articles each weekday.