NAVWARSYSCOM releases Enhanced Piers Bandwith Solutions Industry Day Follow-Up
By Loren Blinde
July 7, 2019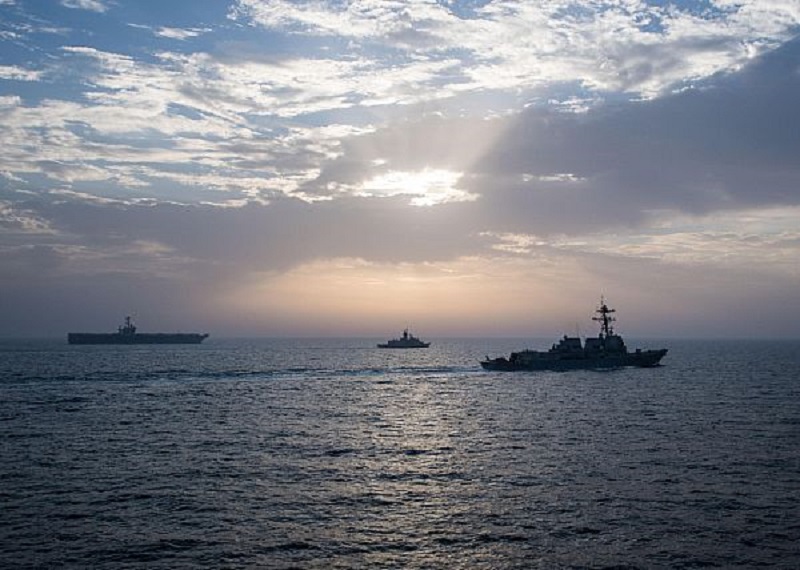 On July 3, the Naval Information Warfare Systems Command posted an Industry Day update for Enhanced Piers Bandwidth Solutions. Questions are due by July 31.
This event is created to support further market research discussions between the Government and Industry resulting from the information provided in the Enterprise Piers Connectivity Architecture, "EPCA (Piers)", Industry Day briefs presented by Program Executive Office Command, Control, Communications, Computers, and Intelligence (PEO C4I) and Space Systems, Program Manager, Warfare (PMW) 160, Tactical Networks at NAVWAR on 19 June 2019. This event will be updated periodically to provide the most up to date information. 03 July 2019
Updates: 1. Any questions pertaining to the future EPCA (Piers) requirements or the information provided during the Industry Day can be submitted using this event. Please submit questions by 31 July 2019. 2. As discussed during the Industry Day, the Government is intending to pursue an Other Transaction Agreement (OTA) for the prototyping phase of this effort. Information about the Information Warfare Research Project (IWRP) OTA can be found at: https://www.theiwrp.org/ 3. An updated EPCA (Piers) Requirement Description Document will be posted in July 2019.
Full information is available here.
Source: FedBizOpps