Aspen Security Forum releases 2019 event agenda
By Loren Blinde
July 7, 2019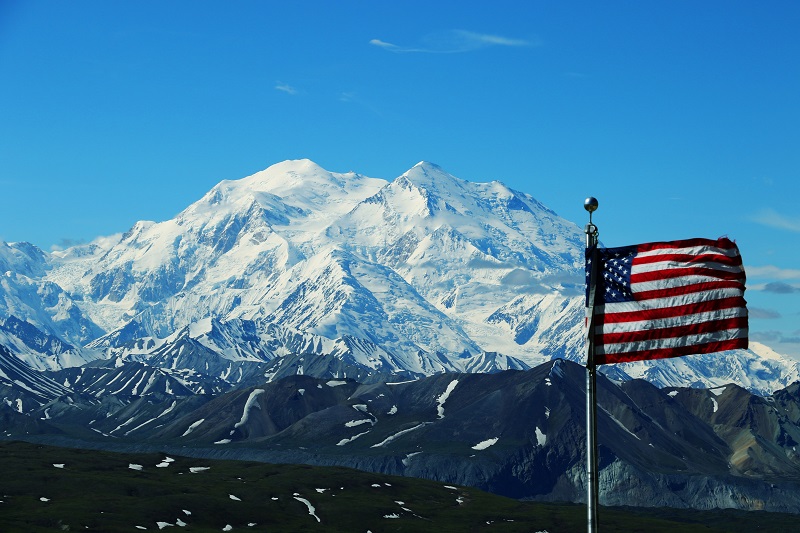 The world's leading experts will discuss the most critical questions about national security at the tenth annual Aspen Security Forum, presented by the Aspen Institute. The sold-out Forum will take place July 17-20, 2019 in Aspen, CO. The full agenda is available now at http://aspensecurityforum.org/agenda.

The Forum will be opened by the leader of a vital multinational organization, who will be identified later in July. Featured speakers include: Robert Ashley, Director, Defense Intelligence Agency; Philip Davidson, Commander, U.S. Indo-Pacific Command; Zalmay Khalilzad, U.S. Special Representative for Afghanistan Reconciliation; Sigal Mandelker, Under Secretary of the Treasury for Terrorism and Financial Intelligence; Kevin McAleenan, Acting Secretary of Homeland Security; Adam Schiff, Chairman, House Permanent Select Committee on Intelligence; Wendy Sherman, Former Under Secretary of State for Political Affairs; Anne-Marie Slaughter, CEO, New America; and Elissa Slotkin, U.S. Representative for Michigan's 8th Congressional District.

Anchors, reporters, and analysts from NBC News and MSNBC, the official media partner of the 2019 Aspen Security Forum, will drive discussion throughout the week. Conversations will address multinational alliances, Western relations with China and Russia, stability in the Middle East, Homeland Security, developments in cyberspace and technology, and much more.

All sessions will be streamed live at http://aspensecurityforum.org/ and available to view after at http://aspensecurityforum.org/media/video-library/.

Sponsors for the 2019 Aspen Security Forum are Accenture, American Airlines, Deloitte, Lockheed Martin, Microsoft, MITRE, Oracle, Symantec, and United Launch Alliance.
Source: Aspen Institute