NAVWAR posts SHARKCAGE presolicitation
By Loren Blinde
June 30, 2021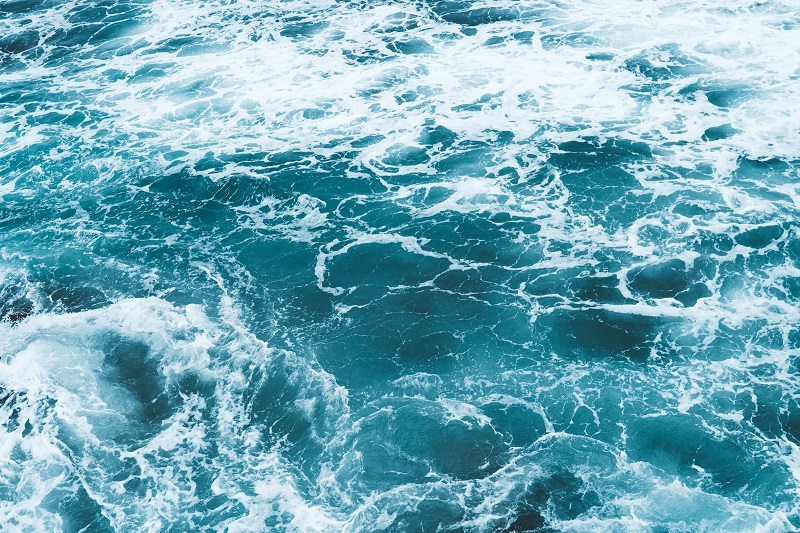 On June 29, the Naval Information Warfare Systems Command (NAVWAR), in support of the Program Executive Officer for Command, control, Communications, computers, & Intelligence (PEO C4I), Program Manager Warfare, Information Assurance and Cyber Security Program Office (PMW 130)
intends to issue a Full and Open competitive Request for Proposal (RFP) for the procurement of SHARKCAGE Total Solution. Comments and questions are due by 3:00 p.m. Pacific on July 19.
SHARKCAGE is the U.S. Navy's DCO Analysis Enclave and is the means by which to achieve cyberspace detection-in-depth for maritime forces afloat and ashore. SHARKCAGE is the mechanism by which units, groups, and fleets will gain an attack sensing and warning (AS&W) capability from C4I networks – as well as indicators/warnings from combat systems, Hull, Mechanical & Electrical (HM&E), and
Navigation networks; as well as how Commander, Task Force 1020/Navy Cyber Defense
Operations Command (NCDOC), SOCs, FIOC-DCOs etc., will achieve unity of effort and
economy of force across the Navy's DCO forces. This is considered to be a new
requirement, NOT a follow-on.
The Government anticipates issuing a single-award Indefinite Delivery, Indefinite
Quantity (IDIQ) contract. The contract will include one five-year base period and one five-
year option period. The Government anticipates utilizing a Contract Line Item Number
(CLIN) structure supporting Firm-Fixed-Price (FFP), Cost-Plus-Incentive-Fee (CPIF), Cost-
Plus-Fixed-Fee (CPFF), and Cost-only pricing.
Review the complete presolicitation notice.
Source: SAM