WHS posts SIAC RFI
By Loren Blinde
June 30, 2021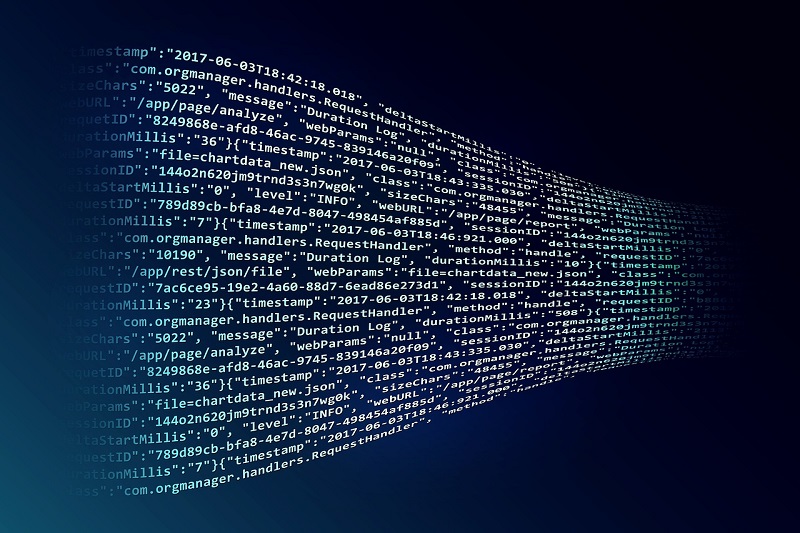 On June 29, Washington Headquarters Services / Acquisition Directorate (WHS/AD) posted a request for information. Responses are due by 12:00 p.m. Eastern on July 20.
WHS/AD is seeking vendors which are capable of provide Web-accessible data to conduct Strategic Intelligence & Analysis Cell (SIAC) data trend analysis.
The Strategic Intelligence & Analysis Cell (SIAC) performs the critical mission of identifying and assessing emerging technologies with defense implications for the Under Secretary of Defense, Research & Engineering, USD(R&E) enterprise.
The Government requires research literature data and analytical tools to carry out this critical mission. SIAC requires the most comprehensive and disambiguated meta data sets within academic Science & Technology (S&T) literature and citations, as well as, related private sector patent data. The described data will enable SIAC analysts to cohesively understand the impact of academia and commercial research development's influence on the development of critically emerging technologies from a Defense perspective.
Moreover, it will enable SIAC to perform horizon scanning and data trend analysis to inform Department of Defense senior leadership of emerging and potentially disruptive technologies with military applicability. The following outlines the procurement requirements for data elements, data format, and supporting Web-accessible data platform to conduct SIAC's data trend analysis.
Review the request for information from WHS.
Source: SAM