DARPA to host ASIST program Proposers' Day
By Loren Blinde
March 1, 2019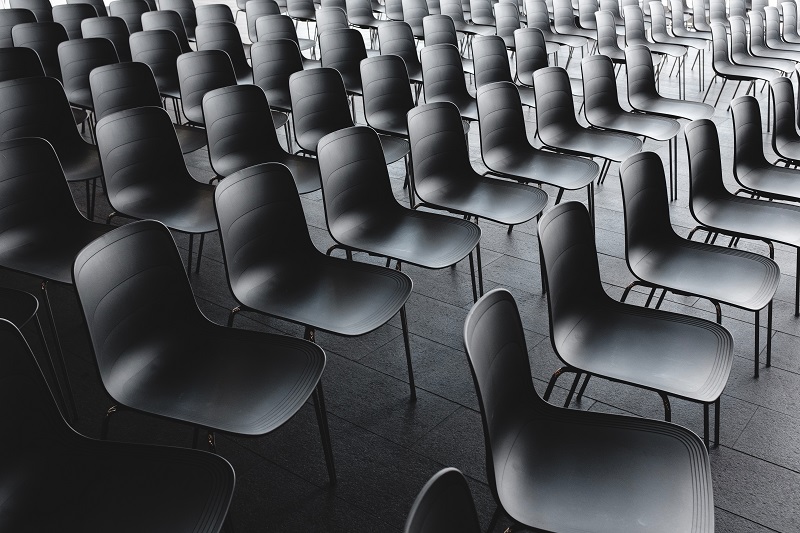 On March 1, the Defense Advanced Research Projects Agency announced an upcoming Proposers Day for its Artificial Social Intelligence for Successful Teams (ASIST) program. Registration is due by 12:00 p.m. Eastern on March 8.
The Defense Advanced Research Projects Agency (DARPA) Information Innovation Office (I2O) is sponsoring a Proposers Day to provide information to potential proposers on the objectives of the anticipated ASIST Broad Agency Announcement (BAA). If released, the BAA will be posted on the Federal Business Opportunities (FBO) website at http://www.fedbizopps.gov. This Proposers Day will be held at the unclassified level. There is no fee to attend.
The Proposers Day will be held on March 14, 2019, from 9:00 AM to 1:30 PM (ET) at the DARPA Conference Center, located at 675 N. Randolph Street, Arlington, Virginia, 22203. Check-in begins at 8:00 AM (ET). Advance registration is required to attend in person. Attendance at the ASIST Proposers Day is voluntary and is not required to propose to subsequent solicitations (if any) on this topic. The Proposers Day does not constitute a formal solicitation for proposals. This notification is issued solely for information and program planning purposes, and is not a Request for Information (RFI). Since this is not an RFI, no submissions against this notice will be accepted by DARPA. DARPA will not provide reimbursement for costs incurred to participate in this Proposers Day. Interested parties to this notice are cautioned that nothing herein obligates DARPA to issue a solicitation.
ASIST Program Background
DARPA is seeking revolutionary ideas that lead to rigorous and practical demonstrations of the feasibility and effectiveness of advances in machine social intelligence in a teaming context. ASIST envisions computer-based agents that observe their surroundings; build and maintain rich representations of the environment, team, and individuals; infer their teammates' goals (non-verbal behavior); predict their teammates' actions; and assist the team by planning interventions and executing them at appropriate times. ASIST agents will operate in increasingly complex environments and will have to adapt to challenges such as a change in strategy.
In addition, ASIST seeks to advance the scientific state-of-the-art in the area of human-machine teaming. There are many unanswered questions about human-AI teaming, and addressing them will require multiple perspectives from fields including, but not limited, to cognitive science, team science, human factors, and organizational studies. ASIST agents will be demonstrated in a virtual testbed. Experiments will be designed in this testbed to evaluate agents and test novel hypotheses about human and human-machine teaming.
Full information is available here.
Source: FedBizOpps